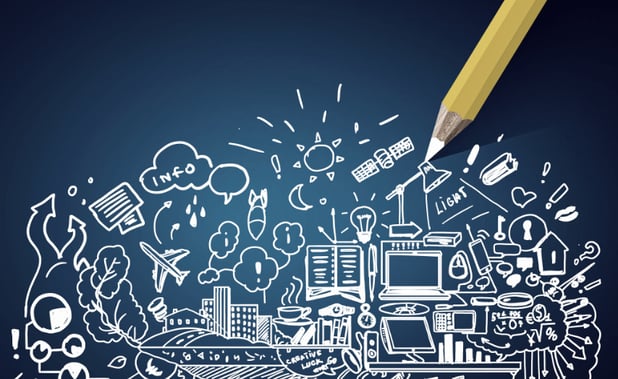 Whenever we try to create anything, whether it be a new business innovation, or we simply bake a cake, we always need to select an approach in achieving this. Unlike a cake which has a recipe, set of ingredients with a mostly predictable outcome, creating a new product, service or business model comes with many layers of uncertainty and an outcome that is not only unclear but also subject to change. So what is the best approach to manage the uncertainty?Discovery Driven Planning

Discovery Driven Planning is an innovation system that recognises the difference in planning for a new venture compared to planning for a more traditional business. This non-conventional innovation approach starts with a vision of success in a simple financial model and the assumptions that are key to this success. Instead of conventional stage gates, Discovery Driven Planning uses checkpoints around learning cycles to test the key uncertainties and assumptions with cheap, quick and effective tests, and applies the learned knowledge to the financial model.

Spend a little to learn a lot

In discovery-driven planning, it is assumed that a growth plan may change as new information is revealed through the learning cycles, and therefore we can control investments based on learning cycles and related checkpoints. This is very different to traditional planning where it is considered appropriate to fund the entire project, as the expectation is that one can predict a positive outcome. In this approach, by using Discovery Driven Planning we will be more dynamic and be investing in smaller and more impactful experiments to support our decision making around future investments on the idea.

It's applicable to all types of growth options

This methodology can be applied to all growth options regardless of the horizon of growth, type of growth (business model, product service), type of customer (new, existing or geographically/culturally different), and type of venture; new business or corporate venturing for example. It will also provide the framework for opportunities for market communication and engagement with customers.

Don't let assumptions bias decision making

Often we are not even aware of our assumptions and the biases they have on our decision making. This approach ensures we do not miss any opportunities for new information or be influenced by wrong data allowing us to make informed decisions.

Get started today!

Watch out for upcoming Webinar on November 24th 2015 when we will explore Disover Driven Planning in more detail!
Read more about Discovery Driven Planning here or get started today applying Discovery Driven Planning to your innovation approach by contacting Fern and Rose.
Related posts...