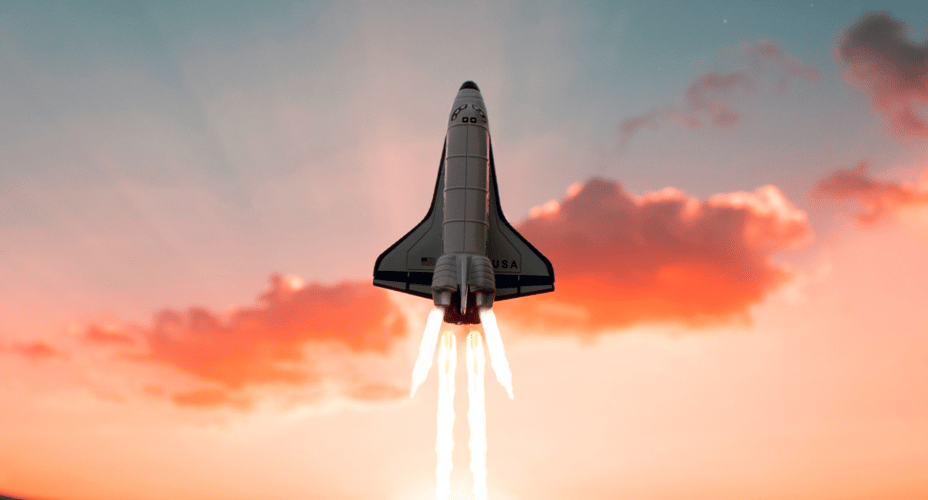 Open Innovation
While research on corporate-startup collaboration is not new, it has attracted increasing interest in recent years. In f...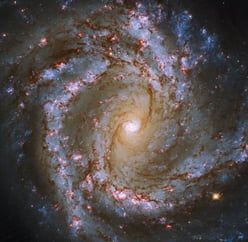 Open Innovation
This blog post is part of a series on successfully managing open innovation programs. In this series, I talk with experi...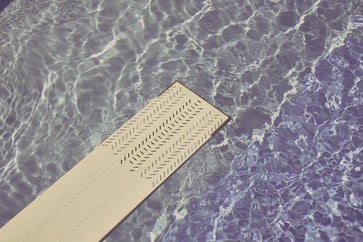 Open Innovation
Adding external elements to an internal innovation program can prove a true rite of passage. The transition requires an ...