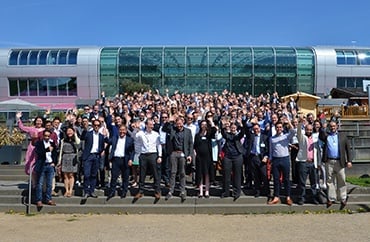 Trends & Future Thinking
How can an event be inclusive and exclusive at the same time? By appealing to a variety of professionals who work in a v...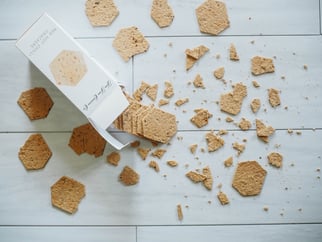 The Innovation Manager
Yes, the title shamelessly alludes to the "Friends" television series. And yes, this will be an atypical blog post.