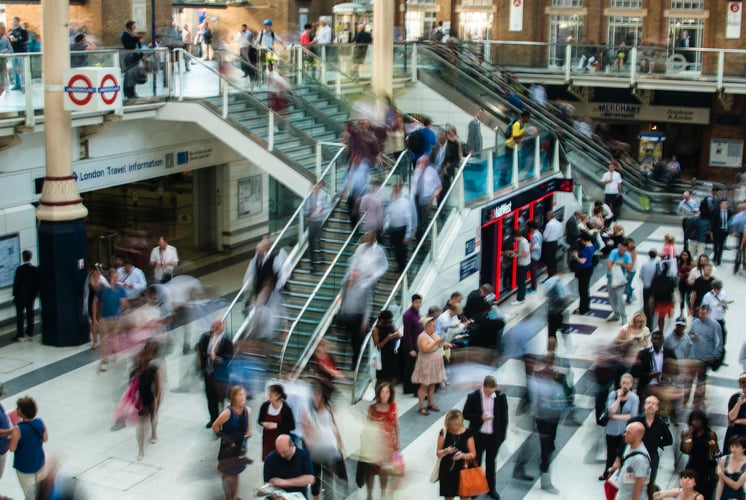 People & Culture
"Oh, I've never thought about it that way!" Have you ever said this to a friend or a colleague at work? Or has anybody e...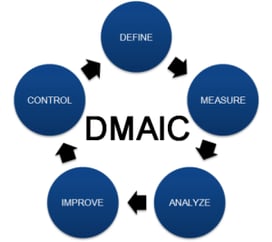 Methods & Frameworks
Now many of you might not be any the wiser on what DMAIC and DMADV might mean, unless you have had some exposure to Six ...