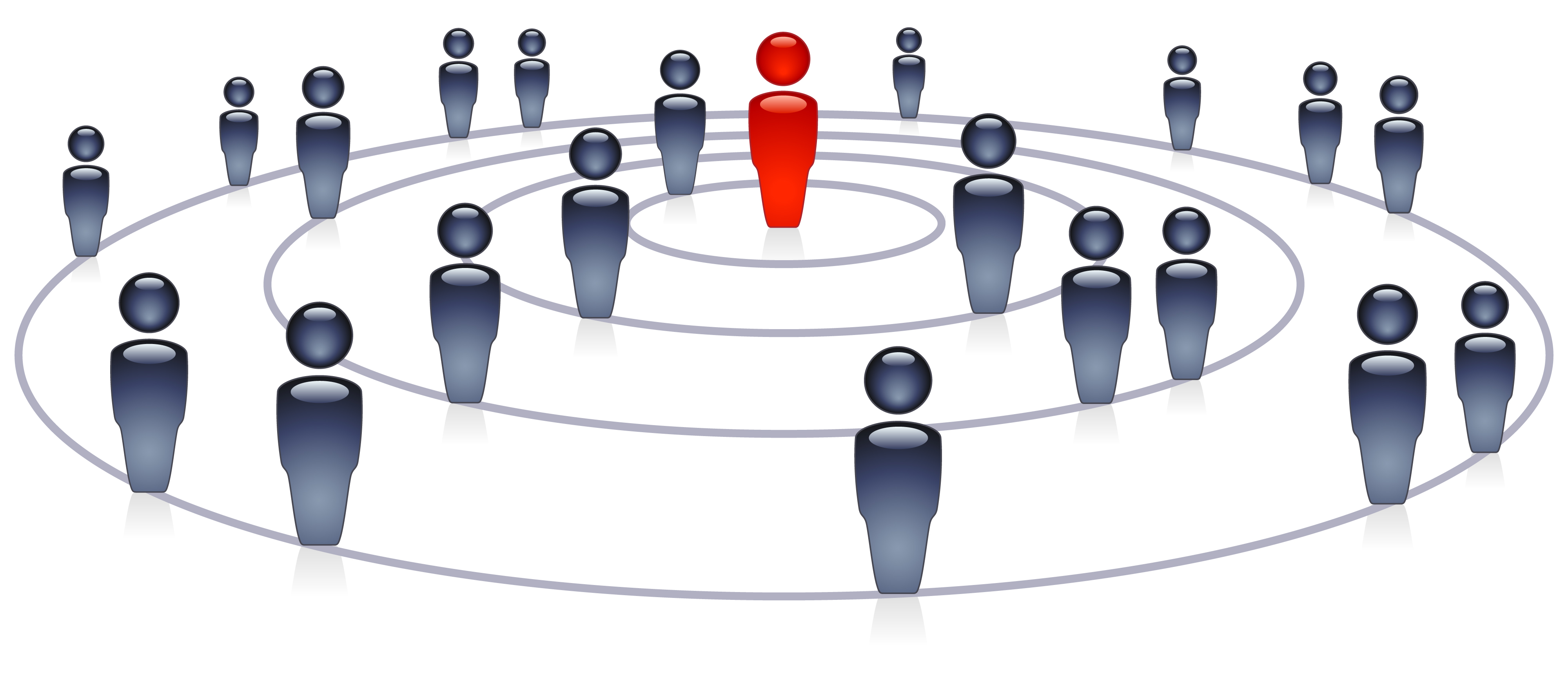 People & Culture
We often hear people say "It's such a small world; fancy meeting you here!" at the sight of a close friend or acquaintan...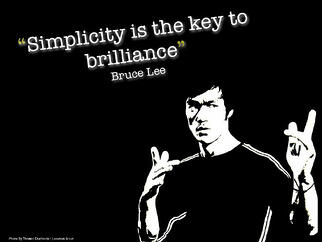 Trends & Future Thinking
Is business and innovation more complex now than ever before? Probably not. But it certainly feels like it. What is diff...