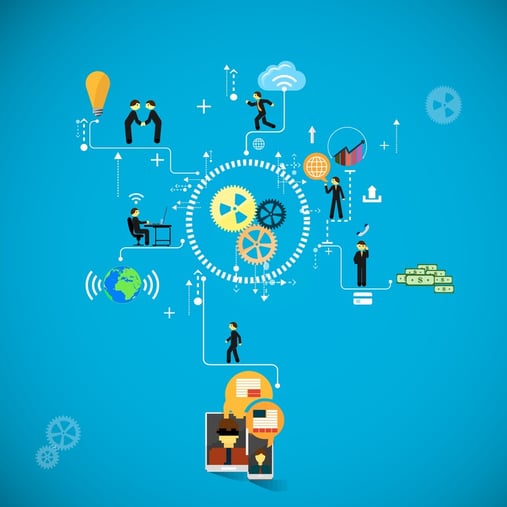 Today, the 15th of November, Colin Nelson, Director of Enterprise Innovation at HYPE, will host a webinar on the topic: "Where does innovation management live?"
In complex organizations, knowing where to place your idea management team within your organization, can make a big difference to the success of your program.
We'll discuss alternatives, their strengths and weaknesses, good starting points, and target organizational structures that support your transformation towards a more innovative culture.
Finally, we will offer our 5 key tips on where to place your innovation management team so it can have the biggest impact.
Learn more about HYPE webinars