On the 26th of October, Khattab Al-Ali, Director Professional Services Middle East at HYPE and specialist in implementing complex innovation programs, will host a webinar on the topic: "How to turn around a failing online innovation program?"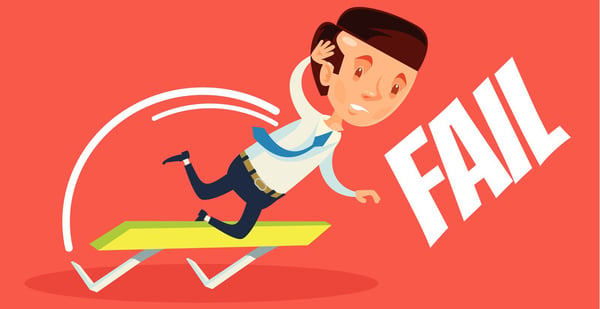 Building a successful innovation program is not an easy task, and requires a strategy covering many aspects, from communications, managing stakeholders, effective reporting, and rewards and recognition. It is not uncommon to see innovation programs decline after their first year. Some of those ultimately collapse. So how can you ensure this doesn't happen to your program?

Khattab will show examples from the field, including the common pitfalls, and counter-tactics to mitigate risks.

Register now!

HYPE innovation regularly hosts webinars on innovation management strategy, governance and tactics. We offer a large range of topics for beginners and experts working in the field of innovation. If you would like to receive notifications, sign-up here! If you missed one that you wanted to attend, you can watch the recorded session in our Library.