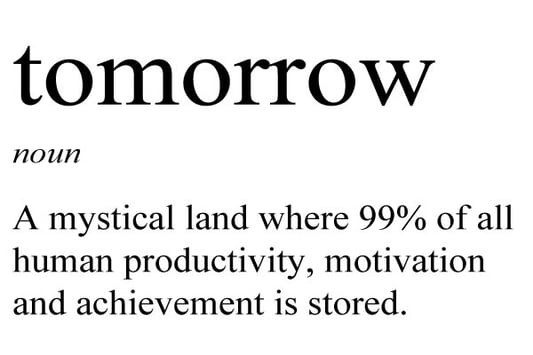 This mystical land, where 99% of human productivity, motivation and achievement is stored, will be the Kameha Grand Hotel in Bonn. 170 innovation experts from around the world will meet at our 6th Innovation Managers Forum to share success and failures in innovation, to connect with key influencers in innovation management and to gain essential food for thought and action. Being around like-minded people is inspirational and refreshing.
Over the last five months, we tried to provide you an overview of what is going to happen at the Forum. For example, have a look into our blog post "Remember last year", and you will get a glimpse of what you can expect if you registered for this year's event! See "How to survive the Conference" if you would like to maximize the outcome of the upcoming days and let them become an awesome experience. Jeske, our Manager for Client Experiences, collected five tips of experienced HYPE conference-attendees! And don't forget to bring along the cheat sheet "Getting the most out of an innovation event". You will find it within this blog post and everything you need to know about it.
If you got some free time around the Forum, check this out "10 Things to do in Bonn" and leave Bonn not only inspired by innovative ideas, but also overwhelmed by the beauty of Bonn!
In today's environment it is almost impossible for a single company to own all the necessary technology for driving growth in new markets. Therefore an ability to identify, acquire, or form partnerships with external parties is often critical for innovation. Innovation events where many innovation leaders are gathered at one place are a great melting pot to find potential partners. The many networking opportunities are a major element of the HYPE Forum. Make new friends during the coffee breaks, enjoy the networking dinner and be part of the socializing games. "That's what business is all about" is the blog post that provides you all information about how to network efficiently and successfully.
As you can read within the last mentioned blog post "That's what business is all about", I suggest you to think about three interesting topics to bring with you to a conversation at the Forum. Make them things that you are excited about and you can be sure to have an interesting conversation! It will be much easier to start networking effectively and yield better outcome. In case you do not have a topic on your mind, yet, read the posts "Lessons Learned Session", "Visionary Thinking", and "Sharing is Caring" as they focus on two questions we asked our speakers:
What's one lesson learned you could pass on to other innovation managers?
What is the next step what you would like to take in your innovation program?
Maybe, some answers have awakened your interest and you would like to use special aspects as a basis for a conversation with our innovation experts.
Please do me a favor - get ready to enjoy the upcoming days in Bonn as much as you can! Get inspired by best practices of other innovation managers across various industries while enjoying sensational food, great drinks, and an outstanding location! Bring back actionable to-dos to your innovation team and feel empowered to take your innovation program to the next level when you leave this year's Innovation Managers Forum.
I am looking forward to meet you all!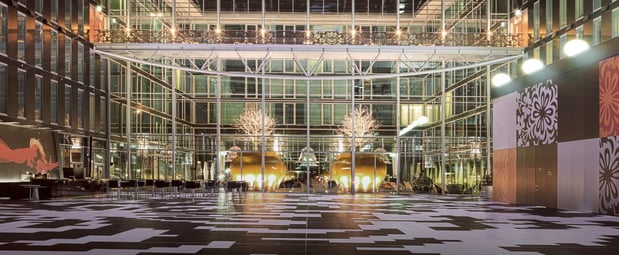 This blog is part of a series regarding the HYPE Innovation Managers Forum 2016.