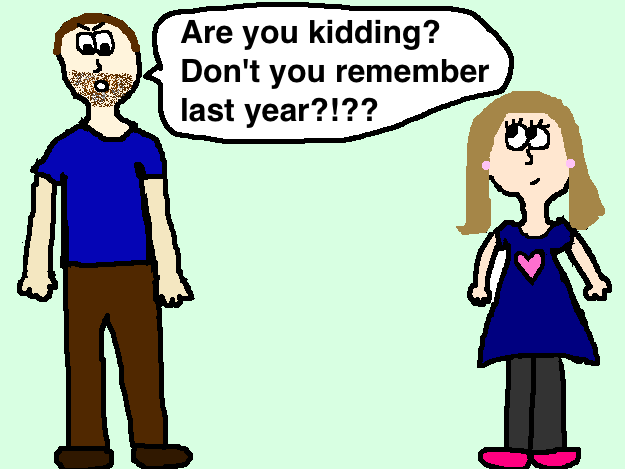 With the end of 2015 drawing near, we would like to look back. There would be a lot to say, but here I would like to focus on our HYPE Innovation Managers Forum in Bonn.
Welcome.
We are in the year 2015, it is the 28th of May, 9:37am, first floor at the Kameha Grand Hotel in Bonn. When you look around, you can see innovation managers enjoying the breakfast with fresh croissants and coffee, those ones that are already on the fast track getting to know their peers of the following two days, and others that already joined the Get-Together and are coming down last minute – I imagine it was not because of the good food, refreshing drinks, and never-ending, inspiring conversations, but rather because getting out of the comfortable beds of the Kameha Grand is simply a struggle.
Tim Woods is already standing in the starting blocks to welcome everyone. He is excited for this year's Forum, which has the highest number of attendees we ever had.
Innovation Managers from Airbus, Bombardier, Fujitsu, KPMG, Liberty Global, Nokia and Veolia are hungry for the newest trends and features in the future, best practices, and outstanding speeches that inspire them. For this reason, Tim's introduction is rather short and Enno Scholz, our CEO, only presents the most important product news.
"Great news! Really looking forward to some of the new/upcoming feature updates. Friendly, smart and approachable CEO."
Enno Scholz is then followed by excellent presentations by Jaspar Roos from XL Family, Dr. Markus Durstewitz from Airbus Operations, and Erik Glende from KONGSBERG. Specific innovation challenges and opportunities at Airbus and Kongsberg are highlighted and received as useful insights and very being informative.
"Very impressive." – "Surprisingly good, great insights."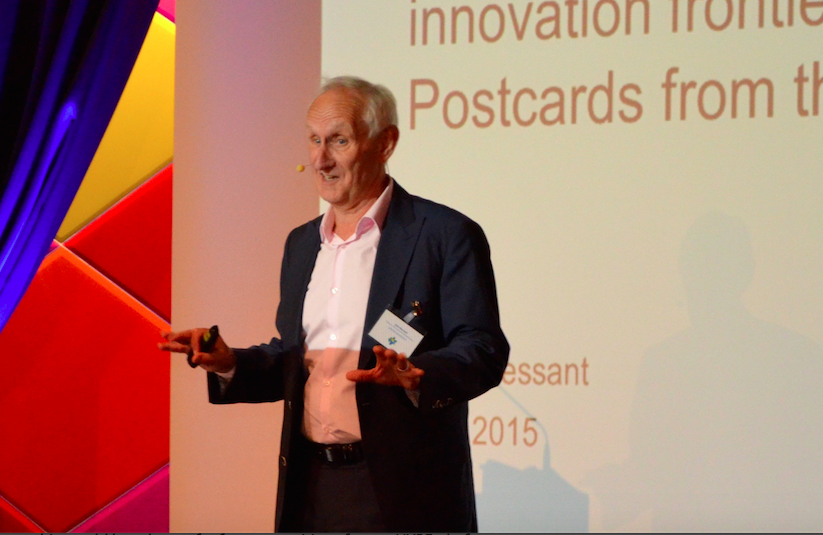 And that is just the beginning. After these examples from innovation programs from various industry leaders, we cheer to the outstanding talk of Professor John Bessant. He presents us with the state of academic research and links the theory to vivid real-life examples.
"Interesting teachings and fantastic content. A lovely down-to-earth person and enthusiastic presenter."
Joachim Box from Fujitsu has the tough job to speak after John Bessant. I wouldn't like to be in his shoes, but it clearly doesn't really matter to him, as he inspires the listeners with an engaging presentation about ways to innovate with customers.
"Intriguing, as this would be relevant for future transitions for our HYPE platform – collaborating better with clients and their needs."
The first day's last speech is now being followed by our mini seminar sessions about gamification, evaluating your ideas, getting middle management on board, open innovation, sustainable engagement, and how to make best use of Lego Serious Play. These small-group sessions have been created to give everyone the chance to address challenges they have to deal with so they may leave the event with actionable tactics.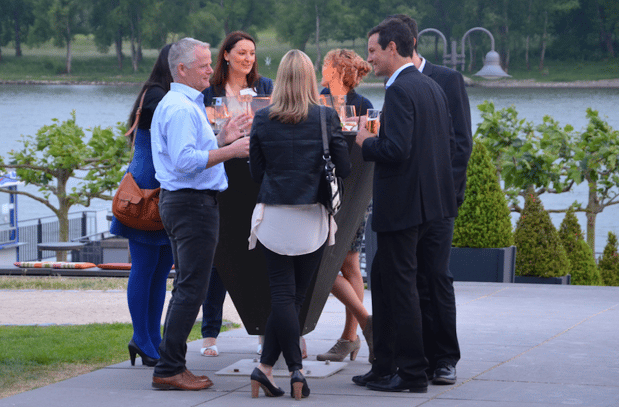 Good morning.
The second conference day just started. If you look around today, you see many more people stumbling in just on time than the day before. That's because the bar at the Kameha stays open until the last person leaves; and that wasn't early! It has been a great evening with an intimate setting for honest discussions. New connections were made and we had a hilarious time at the F**k-Up night by Jaspar Roos, where the participants shared some of their greatest failures – and learnings.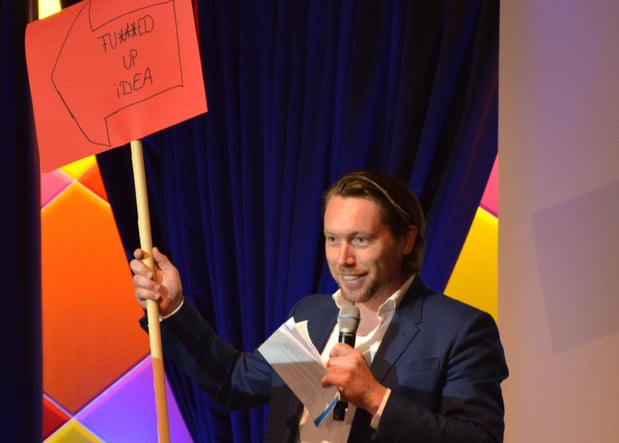 Now, Hutch Carpenter kicks off the second day and gives us a deeper dive into the topic of gamification and gets followed by Adrian Gerber from Atizo 360°. The speech is structured by very insightful examples, principles, and best practices for crowdsourcing and open innovation at Atizo.
"Interesting approach for crowdsourcing. - Very friendly and honest presentation."
After a short networking break, Christian Liebler points out challenges, learnings and successes from the innovation program at KPMG, and Fabian Schlage from Nokia takes the stage! He holds a great and entertaining speech about initiatives, challenges, and processes of the last 7 months at Nokia.
"Loved the speaker. – Well organized and complete overview of innovation manager challenges."
Thanks Fabian Schlage, hello Nils Müller! TRENDONE's key note shakes everybody up after lunch with a wild journey through existing and future trends, backed by an incredible amount of technological gadgets. He involves the audience actively in his show, and gains outstanding feedback. Congratulations Roel de Vries, you earned the mission to present after Nils Müller's roller coaster ride! That's clearly a difficult task, but he just does a great job, presenting Liberty Global's approach to how to engage different stakeholders and how to promote innovation.
"Interesting for campaigns. - Very relevant, excellent."
Speeches of Veolia, IBM and Frank Henningsen, HYPE's COO, ended up the second day. As always, the time went by very quickly and all attendees are leaving the Kameha Grand being inspired and motivated by the content of the last two days. And we are already looking forward to next year's forum!
"Even after three years in a row excellent."
"Very professional - chapeau. – Family gathering describes it very well!"
You have read the blog post until here? There must be reason for that. Either you just enjoyed my type of incredibly funny writing or you are interested in joining the forum this year. Honestly, I believe it is the second alternative – so what are you waiting for? The forum seems fun, right?
This blog is part of a series regarding the HYPE Innovation Managers Forum 2016.