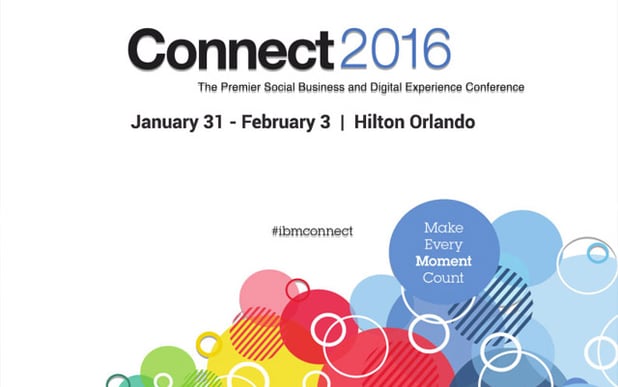 IBM Connect is the premier event for social business and collaboration. Thousands of professionals engaged in the topic will attend the event in Orlando, Florida, on Jan 31st 2016; and HYPE Innovation will be there too.
Along with our client Bosch, we'll be speaking at the event, demonstrating how Bosch is using HYPE's App for IBM Connections to engage the entire workforce in innovation. See more details on the talk here:
HYPE CEO, Enno Scholz, and VP of Alliances, Dietmar Breyer will both be attending. If you'd like to meet up, drop us a note to arrange a 1-on-1 (info@hype.de). We'd be delighted to show you what we're doing with IBM Connections' customers to infuse powerful innovation capabilities into the platform.
Click here to learn more about our IBM App. Or watch the short overview video below: