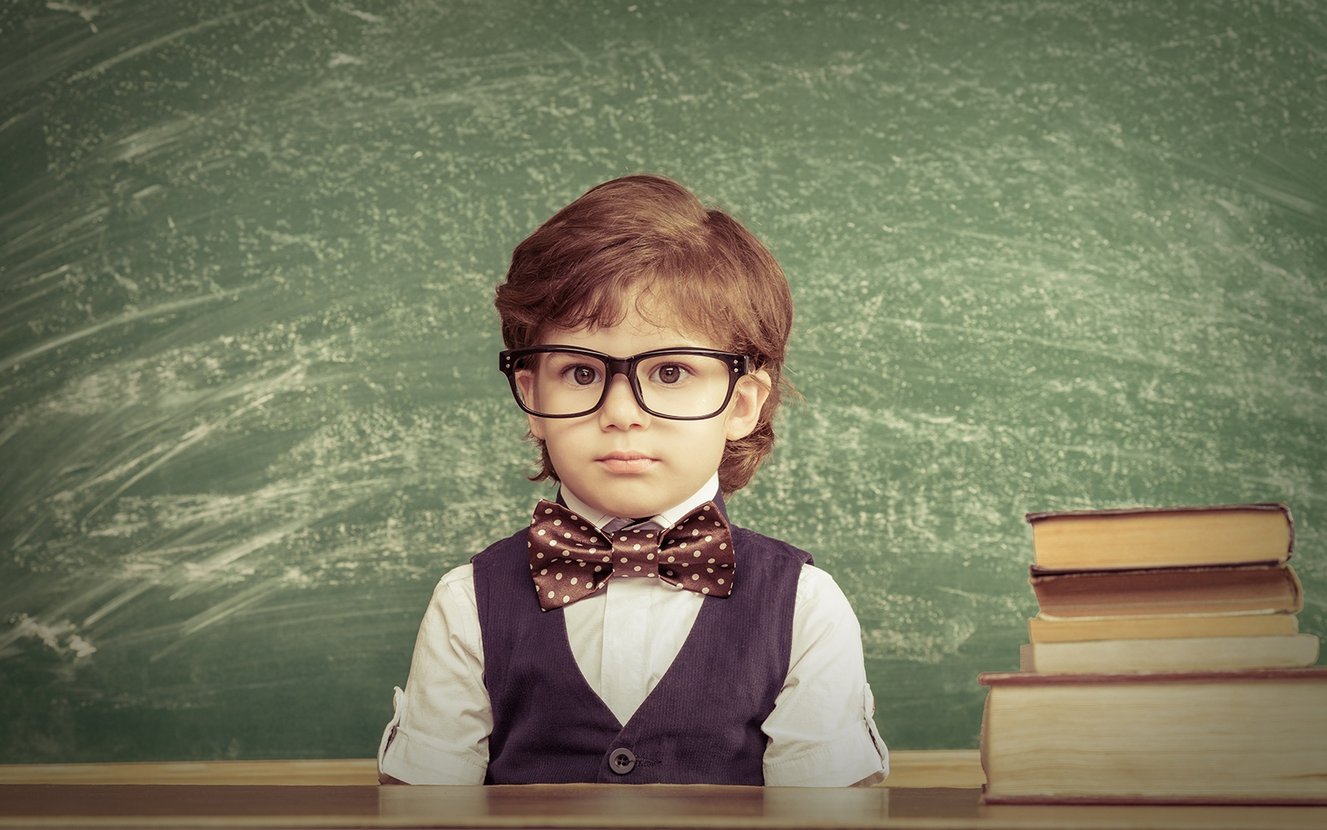 While preparing for the Innovation Managers Forum in April, we had some first interviews with some of our speakers. Since their time on stage will be too short for the innovation professionals to reveal all their expertise, we collected insights into the lessons learned they would like to pass on to other innovation managers. We are proud to have John Bessant on board, who is a thought leader in our business. Educating people in innovation, whether on stage or in his books, are his daily routine. Here is a little foretaste of what he will disclose at the forum:
"I guess my big lesson from 40 years of researching the field is that the innovation problem doesn't change - it's still the challenge of creating value from ideas. But what does change, and keeps on changing, is the context in which that happens - new tools, new players, new relationships, etc. So managing innovation involves two challenges - learning how to do it and then regularly checking and updating this capability against the moving context."
Learning how to do it. - Creating value from ideas may sometimes seem easy but it is actually quite the contrary. Innovation management does not just mean installing a tool, telling your employees about it, and getting great ideas and promising innovations out of it. Pia Wagberg, Senior Innovation Manager of Innventia, is responsible for the vision and strategy of Innventia's innovation management. That includes managing the processes, the organizational culture, and the methods and tools, such as the HYPE platform. Her lesson learned is to be able to successfully develop a culture of innovation. She says the right type of people is the most important ingredient to achieve significant success. However, this is not everything. When we asked Steve Dannan, the Innovation Director at Interserve, he spoke about two distinct work streams.
"Make sure you have one focusing on 'the process of innovation management', and the other focused on 'developing leaders of innovation'. They are fundamentally different but completely inter-dependent in enhancing your culture of innovation. For example, great innovation management with poor leaders of innovation will result in a low volume of innovation projects and a senior leadership community that are not bought in. On the flip side, great leadership of innovation with an immature innovation process will result in lots of enthusiasm and ideas but low levels of success in developing successful innovation projects. The trick is getting the balance right for your organization. Things to consider include:
What is your organizations usual approach to risk, governance and process, and how will this impact your innovation process?
What levels of empowerment do your managers feel they have and what sort of permissions do they feel they need in order to commit time / resources / cost to developing innovation?
Who are the really great 'leaders of innovation' in your organization? How can you harness their enthusiasm, and how can they influence the people around them?"
Steve's advice how to get the balance right for your organization by considering the mentioned aspects is already a deeper dive into the heart of innovation management. This approach led to a number of great achievements of the innovation program at Interserve: very high participation levels across all divisions, ongoing work with a number of strategic partners in the research and development of key business projects, and the development of a strong innovation project portfolio. They all ensure Interserve remains at the forefront of service delivery within all their business sectors.
For those who are rather new to the field of innovation, Cecilia Izquierdo-Sabido, one of the Innovation Managers at BASF, has a useful piece of advice:
"When you are setting up a new idea management tool, be persistent and do not get discouraged by the skepticism or lack of interest of your colleagues or management. Show what kind of benefits the company can create by using a new idea management program."
With around 10.700 employees working in research and development for BASF worldwide, it is an enormous task to lead innovation management successfully, but Cecilia has been making it happen for six years already. Are you interested in some more lessons she learned during the last years? Register for the Forum, listen to her and don't miss the chance to talk to her personally during the many networking breaks. Our Forum is all about networking, making friends and even building up long-lasting and promising relationships.
Marcel Broumels is another highly anticipated speaker. He is a passionate networker and international speaker, focusing on Strategic Innovation and Imagineering. In 2009, he founded his own company "Broumels Imagineering". Since he started working with Essent, he's been responsible for establishing their innovation platform, stimulating their employees to participate in innovation and design thinking. His reply to our question 'What's one lesson learned you could pass on to other innovation managers?':
"There are so many lessons that we learned the last few months while launching the RWE ideation platform that it is difficult to pin one down. However, some of our top recommendations are: stakeholder management and engagement is absolutely crucial to the success of an ideation platform. Additionally, it is vital to continuously stay in touch with representatives from HYPE to ensure the system stays up to date."
We totally agree! All of us know that innovation management is hard work and if the last program just failed, it can be a serious challenge to convince management that there is actually business value in what you do. But don't give up too early! Marcel's advice to stay in close contact with HYPE's service team is certainly a good one. Especially if you launched your innovation management program very recently. At our Forum, you get the chance to have as much face-to-face conversations with our Consultants as you need. During the two days, there is a lot of time to ask questions, learn from others about the platform and get to know our newest features.
For us, the Marketing team of HYPE, success means making our clients happy. And this is the reason we created the annual Innovation Managers Forum in Bonn. Our goal is it to bring together innovation experts from all over the world and let them their individual experiences and knowledge. Something you can't get by browsing the internet. Meeting innovation professionals that are using the same platform and maybe struggling with the same problems is the best chance to overcome your challenges and bring back blue prints for the innovation program back home.
By learning from others, you can avoid mistakes, reduce risks, discover opportunities, and increase the quality of your entire innovation management program. Lessons learned can be part of your success story! So register now and get one of the last free spaces.
This blog is part of a series regarding the HYPE Innovation Managers Forum 2016.