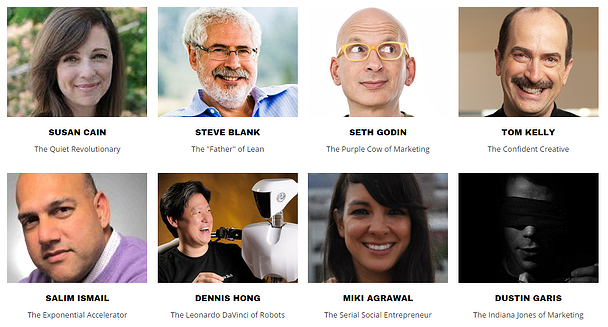 The Front End of Innovation event is the biggest and best conference for innovation professionals. It takes place in Boston, USA, on May 18th - 20th, at the Boston World Trade Center and Seaport. HYPE is pleased to be a sponsor again in 2015.
HYPE will be presenting on Monday the 18th, during the Jumpstarting Innovation Summit. Our session will be given by Hutch Carpenter, Senior Consultant at HYPE, on the topic of establishing successful innovation programs:
Right From the Start: How Companies Have Established Successful Innovation Programs
As organizations increasingly recognize the untapped potential of their workforce, they are seeking to bring employees into the innovation process. This is new and exciting, but it's also a challenge to understand the elements that are needed for success. Over time, companies have experimented and tried different approaches to employee collaborative innovation. From these efforts, key factors have emerged that make these efforts successful. In this session, the lessons of pioneers in collaborative innovation are presented. Attendees will gain an understanding of the core pieces that need to be in place to launch a successful employee innovation program.
You can receive a 20% discount for the event by using the HYPE code: FEI15HYPE
Registration is available on the conference website, along with the full agenda: http://www.iirusa.com/feiusa/home.xml
We hope you can join us there!