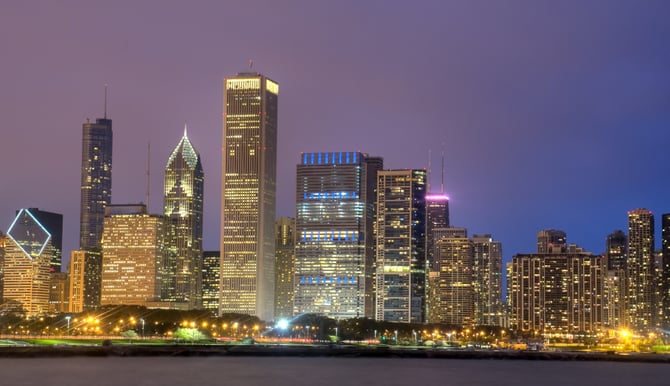 HYPE Innovation and IBM will host a joint session in Chicago, June 10th, on the topic of social business and innovation. The Heart of Business Tour begins in Chicago, and is designed for business leaders who want to see the benefits of social and innovation together: a connected enterprise focused on purposeful collaboration, to drive innovation results.
You can register here: http://www.heartofbusinesstour.com/register/

Joining us will be several other IBM business partners, including Kaltura, Hootsuite, Riva CRM, Panagenda, and TrustSphere.
IBM's market leading Connections platform enables organizations to connect employees in a central online space. The platform can be extended with powerful applications, such as HYPE's Innovation Management App, or Kaltura's YouTube for the enterprise. In this session you will learn how to create an ecosystem tools which help to foster an innovation culture, and get results.
We hope you can join us there.
Agenda:
11.30 – 13.00

Lunch

13.30 – 14.30

Introductions. Why the Heart of Business is You.

14.30 – 15.15

HYPE Innovation, Kaltura, Hootsuite

15.15 – 16.10

Discussion and Stories

16.10 – 16.30

Break

16:30 – 17.20

Riva, Trustsphere, Panagenda

17.20 – 17.55

Discussion and Stories

17:55 – 18:00

Reflections and Closing Remarks
18:00

– 19:00

Networking, refreshments, hors d'oeuvres