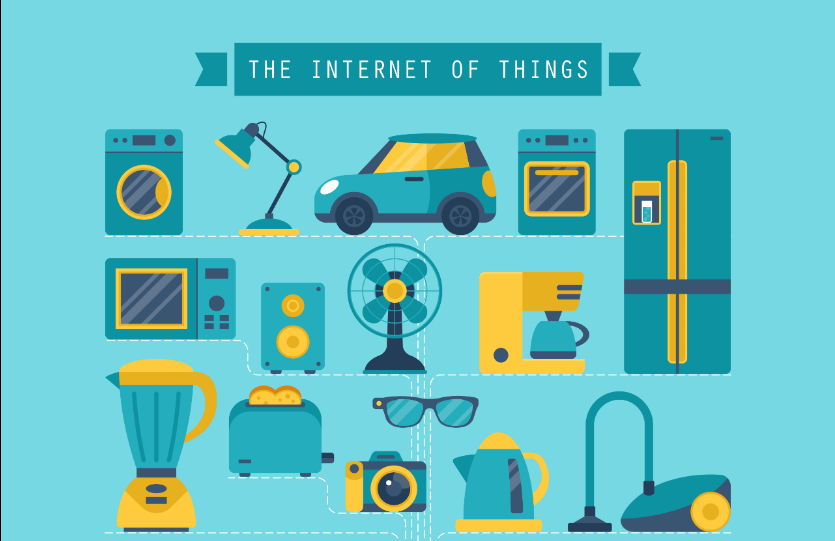 How the Internet of Things Will Change the Way We Do Business
Webinar date: March 23rd, 5pm CET (= 11am EST)
We constantly hear that the Internet of Things (IoT) will transform business as we know it, creating both opportunities and disruption. Does your innovation program enable you to be prepared to become a Connected Industry company?
Momenta Partners is at the forefront of the Connected Industry, having built a solid ecosystem based on our Connected Industry advisory, executive search and ventures practices. Given their daily interactions with market leaders and industry experts, they are uniquely positioned to ensure you have the right connections, people, systems, and strategy for sustainable and innovative growth.
In this Webinar, Lauren Salisbury, Principal Partner, will provide expert advice on how the Connected Industry will transform how we all do business, and how to lead this change in your organisation. We will talk about:
What is it, and why it is important now

How it will change your business ecosystem, from business model, internal dynamics and much more

How and where to begin to innovate towards the Connected Industry – especially when the technology is so new and moving so fast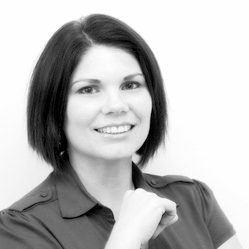 Lauren Salisbury
Lauren is an Innovation & Growth Professional, passionate about creating and implementing business growth opportunities through technology-led innovation. She has a proven track record of bringing new and different businesses, services, and products to the Supply Chain and Logistics Industry globally for over 15 years.
Lauren is a leader and motivator, believing the foundation for growth starts with the right culture. For her it is crucial to create an environment that empowers people to embrace creativity and develop ideas with agility, no fear of failure, and focussed on delivering impactful business change.