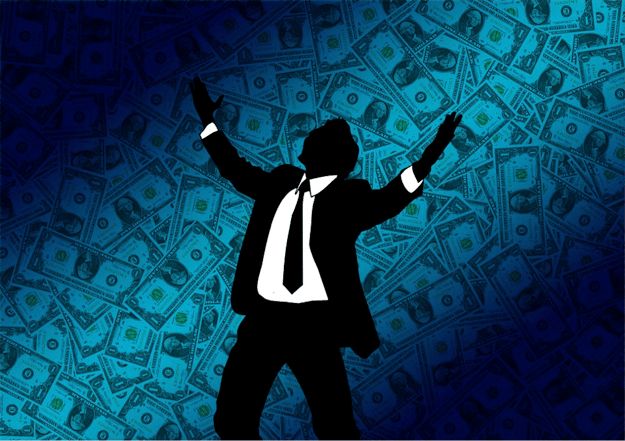 Many companies suffer from ideation problems, from stagnating creativity (employees submitting the same ideas over and over), to only tapping into a small percent of the whole collective potential (often R&D is regarded as being responsible for innovation), or good ideas exist but there is no clear way to channel them into the appropriate process and allow for a period of incubation.
Hunting at the periphery can significantly help here. Companies need to have a way to get outside their industry domain to immerse themselves in external ecosystems of innovators and entrepreneurs. HYPE Innovation accompanies you on that way.
At the annual Innovation Managers Forum in Bonn, you have the chance to speak with fellow warriors about real issues and new strategies that work. Connect with key influencers in innovation management and gain essential food for thought and action. Being around like-minded people is inspirational and refreshing.
Companies like Apple, Cisco, and P&G use acquisitions as a key part of their innovation strategy. In 2005 Apple acquired FingerWorks, who had a unique gesture-recognition technology; other examples include Siri and Beats. In 2005 P&G paid $57 billion for Gillette, giving it access to parts of the retail store it had previously forged. Cisco acquires more than a dozen companies a year, and is known as one of the most prolific and adept at M&A.
In today's environment it is almost impossible for a single company to own all the necessary technology for driving growth in new markets, therefore an ability to identify, acquire, or form partnerships with external parties is often critical for innovation. Innovation events where many innovation leaders are gathered at one place are a great melting pot to find potential partners. Start connecting to your peers; it could lead to strategic alliances, joint ventures, and referrals.
The many networking opportunities are a major element of the HYPE Forum. Make new friends during the coffee breaks, enjoy the networking dinner and be part of the socializing games. Speed date interesting people with enough time for deeper dives; see who is attending this year and make your first appointment for a coffee!
Get inspired by best practices of other innovation managers across various industries while enjoying sensational food, great drinks, and an outstanding location! Bring back actionable to-dos to your innovation team and feel empowered to take your innovation program to the next level when you leave this year's Innovation Managers Forum!
The next million dollar idea will not come by itself.
This blog is part of a series regarding the HYPE Innovation Managers Forum 2016.