The Continuous Innovation in Higher Education Forum organized by the University of California San Diego was a tremendous success ! Around 65 participants attended the inaugural event on February 8, 2018. The event was held in the Great Hall in the International House at UC San Diego, a beautiful venue with floor to ceiling windows to let in the southern California sunshine.
The keynote speaker, Colin Nelson, started the day off with an inspirational talk about innovation in higher education. He helped to bridge the gap in the audience's minds on how academia and private industry can work together to further both sides interests and how this approach is currently in infancy stages.

The next speaker, Jason Kalivas, from the University of Washington gave a great talk about the issues they faced in launching a customer satisfaction survey unique in size and scope. He discussed the real challenges of keeping the results out of a drawer.
The last speakers of the morning, Katy Rees and Jennifer Williams, from Cal State University San Marcos, talked through learning why culture matters in our workforce and how to intentionally design a culture to propel our audience's organizations forward.
During lunch we held a poster session where various process improvements projects on our UC San Diego campus were showcased. These posters were represented by the process improvement project owners and gave our attendees a great opportunity to meet some of the Lean Six Sigma talent on our campus.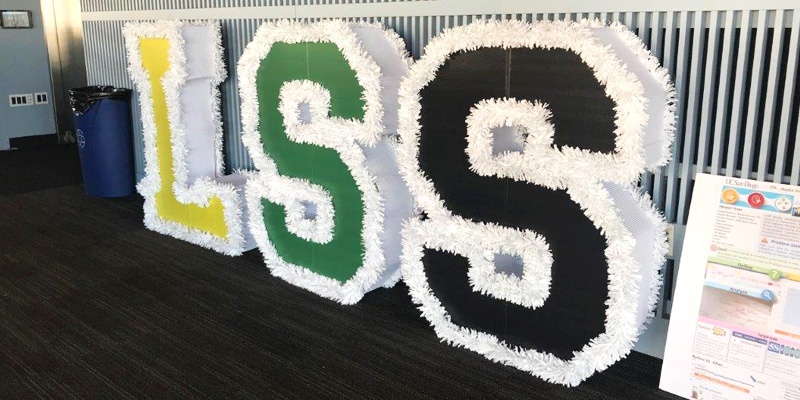 After lunch, one of the most engaging talks of the afternoon was by Mojgan Amini and Lynn Underwood. Back in December of 2017, they organized a Lean Six Sigma Process Palooza event where the campus was invited to attend a competition to improve a couple of processes on campus within a certain time frame. This talk included learning how they planned and executed the competition, and some of the competition participants discussed their experiences as well.
Finally, the breakout sessions included Brad Sollenberger from UC San Diego teaching Lean Six Sigma applications and frequently overlooked tools for University effectiveness and Melani Roberson sharing the fundamentals of crowdsourcing as a tool for innovation.
The event was incredibly well received, ran smoothly and there is a significant interest in continuing the event on an annual basis!