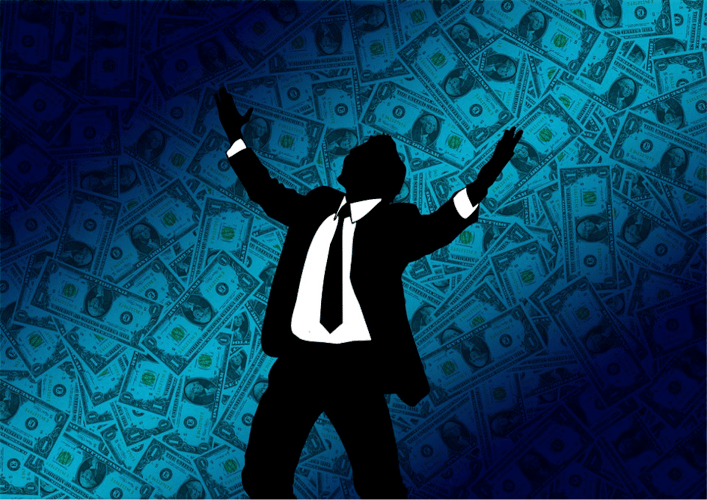 Events
Many companies suffer from ideation problems, from stagnating creativity (employees submitting the same ideas over and o...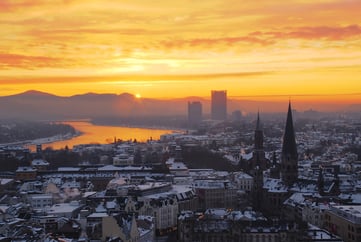 Events
Come to Bonn, the pearl of the Rhineland, and do not just leave inspired by new ideas and best practices for your job. L...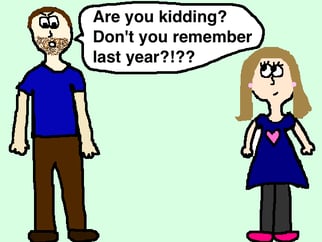 Events
With the end of 2015 drawing near, we would like to look back. There would be a lot to say, but here I would like to foc...