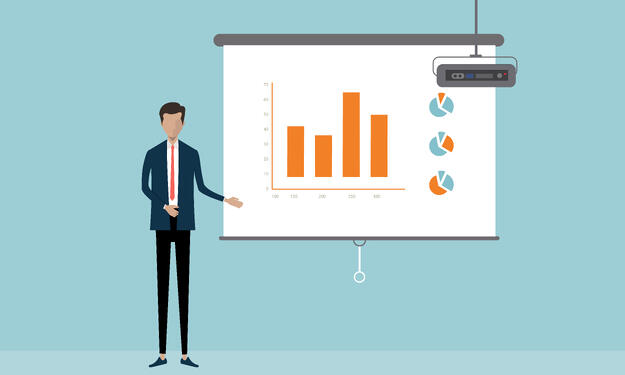 Announcing the Strategic Consulting Mini-Seminar Sessions at the HYPE Innovation Managers Forum in Bonn
Conference Date: Thursday-Friday, May 28-29, 2015
Based on the requests and input by the forum registrants, we've compiled the following list of sessions. This year they will be organized by three levels of innovation management maturity:

Beginners Level:

Intermediate Level:
Experts Level:
5. Open Innovation – by Frank Henningsen
Session Details
1. Evaluating Your Ideas – by Johannes Benesch
Finding the diamonds in the rough is one of the most critical tasks in innovation programs – what evaluation techniques are available, and what are their strengths and weaknesses? Utilizing the right evaluation strategy is a fundamental element of running successful innovation programs.
Key Takeaways:
Establishing an understanding of software-based evaluation techniques

Presenting an overview of typical evaluation scenarios

A definition of evaluation strategies and their characteristics
2. Building Early Stage Enthusiasm – by Marc Monar
The first and often overlooked intermediate goal on the path towards a successful innovation management program is creating engagement in order to harness the power of collaboration.
Key Takeaways:
Raising awareness

Getting the "right" engagement

Participation parameters – motivators & blockers
3. Getting middle management on board Christoph Sohn

An often neglected, but crucial group of stakeholders in enterprise innovation programs are the mid-level management. In this seminar, we will take a closer look at:
Key Takeaways:
Understanding middle management's role for a successful innovation program

Motivation of middle managers

Tactics to better integrate them into your process
4. Effective application of gamification – by Hutch Carpenter
Gamification is a powerful tool that can alter how innovation programs evolve. What are the ways to apply gamification to maximum effect?
Key takeaways:

Common understanding of gamification techniques

Good and bad applications of gamification

Areas where gamification can make a difference
5. Open Innovation – by Frank Henningsen
Crossing the borders of your company gives you a lot of opportunities to get more valuable ideas. But ideation mechanisms that work for your organization will not necessarily work for collaboration with the outside world.
Key takeaways:
Challenges and opportunities of open innovation

Successful open innovation examples

A framework how to structure your open innovation channels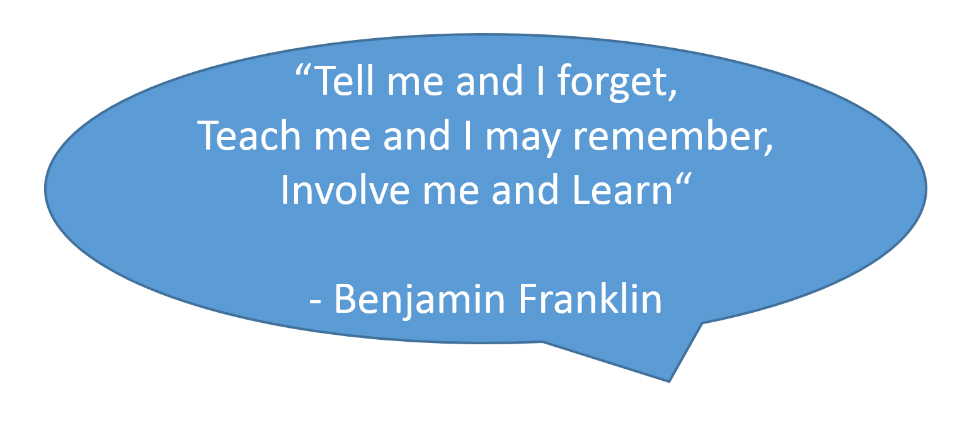 We will also have a special session with LEGO® SERIOUS PLAY®, provided by Jeske Eenink.