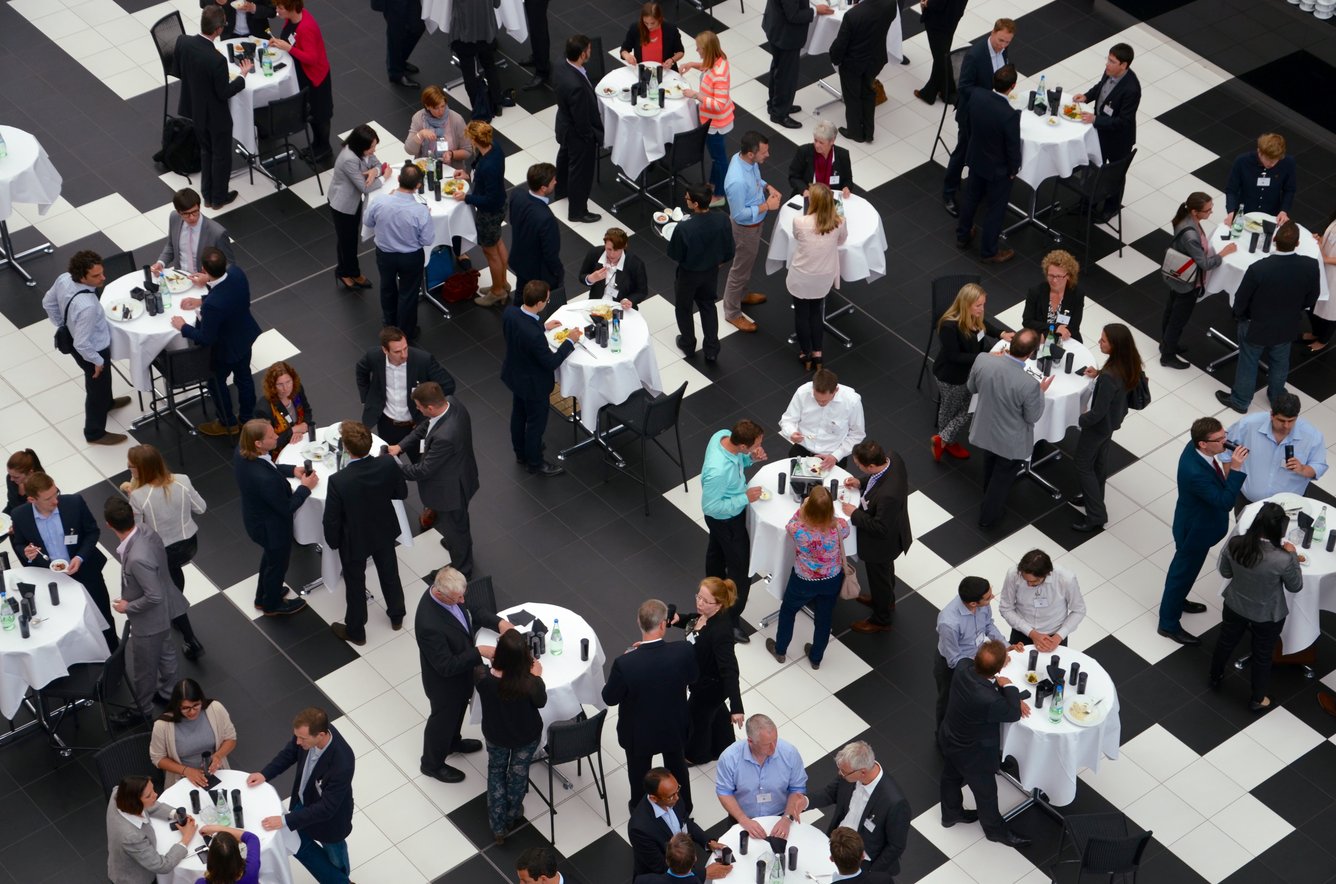 Okay, so you registered yourself for the INNOVATE 2018. Great! As an innovation manager using the HYPE innovation management platform you are probably already convinced that you should attend the forum on April 18th and 19th in Bonn (see the 8 reasons to attend). Continue reading for the 5 reasons on why you should not come to the forum alone, but also invite your colleagues to take along:

1. Proof of concept
During the forum, several HYPE clients will enter the stage and share their innovation journey. They show how they implemented their program and elaborate on their successes and failures. There is nothing like the exchange with peers to see whether your program is on track, right?

2. Celebrate Champions
As an innovation manager, you run the innovation program within your company. However, most likely, you are relying on a number of helpers, also known as innovation advocates, or champions. Champions need to be recognized and rewarded for all the good they do and what would be more perfect than bringing them along to the forum? Perhaps you can even incorporate their story in your presentation. Make them feel how important they are and keep up their spirit.

3. Spread the word
Perhaps you are the early adopter of innovation management in your organization and you started using the HYPE software in one business unit or department. You have your first results, and would like to convince other departments to join your innovation program as well. What can be more perfect than an event that is all about spreading the word of innovation?

4. Share the experience
It is always fun to have someone with you on the road to share your experiences. Moreover, if you have a colleague with you, he or she can take pictures of you that you can post on your Twitter or Instagram feed. Makes you definitely look like having a great time – even if you're not! ;). Check out the photo's from previous years.

5. Financial benefit
You are planning to come with two colleagues? Perfect, as the third ticket is for free if you registered with two. Trust me, the event is worth every cent your company spends.
What are you waiting for?
This blog part of a series regarding the HYPE INNOVATE: