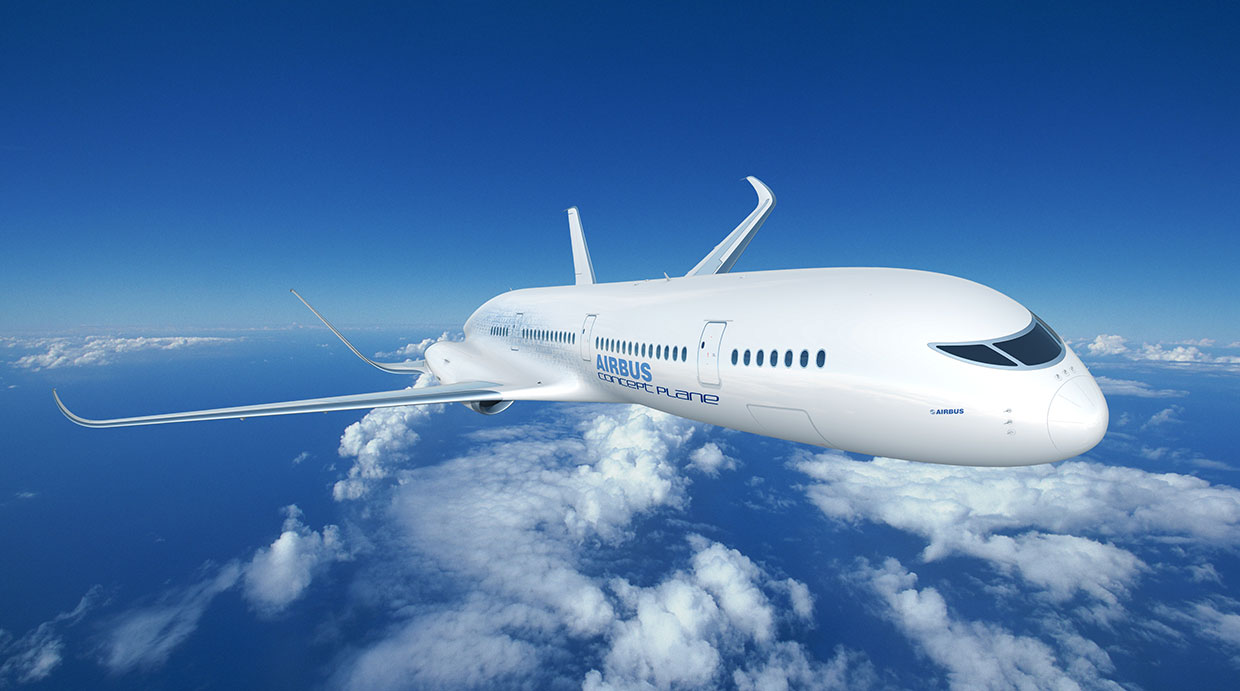 If there are three things a TED Talk marathon - in my case: the Hidden Gems and New Releases sections - can teach you, then these are: 1. forget vanilla and cocoa beans - demand a fair-trade cell phone instead! 2. we know ridiculously little about how our brains really work, and 3. we systematically underestimate the importance of basic needs. Case in point: sleep and its ability to "detoxify" the mind. As it turns out, detox (or "clearing of the head") is exactly what happens inside our cortex while we sleep - and at that time only. In the absence of a lymphatic system, a fluid called CSF literally flushes through the spaces between nerve cells washing away toxins and nutrients, and with them all unpromising new product, service, process, or business model ideas we had that day. Fascinating, isn't it – but what does this have to do with successful innovation management? Well, everything if you ask me, because without pausing and reflecting on the state of things (i.e. sleeping), there is no going forward (i.e. fresh start).
Last month I had the pleasure of attending one of HYPE's Regional Innovation Manager's Forum events - this time in Hamburg - where there was plenty of time for reflection (but none for dozing off). In fact, in my humble opinion, that was the entire point. Airbus (the host) together with Deutsche Bahn, Lufthansa, Wilo, Hermes, Price Waterhouse Coopers and Liberty Global were (unwittingly but happily) asserting the value of being reflective.

The agenda on that day comprised several presentations, interspersed with networking breaks:
Corporate Innovation Culture at Airbus, by Dr. Markus Durstewitz (check out the Airbus innovation web presence!)
Company-wide Innovation Initiatives for Mobility and Logistics with "Moving Ideas", by Gregor Huhn, Deutsche Bahn
Facilitating Innovation, by Roel de Vries, Liberty Global (introducing us to "Spark")
Furthermore, the workshop, led by HYPE's Marc Monar, was a great occasion to round up the ideas circulated in the cosy ProtoSpace, weave them into topics, and digest the event overall before going to see a finished A380 in the hangar (I know, perks of the job!).

As the discussions and Q&A sessions were delivered, the atmosphere in the room became increasingly lively. How could it not when elite firms were sharing their "healthy innovation habits" and challenging those habits via inquiries from each other?

It was in this great environment that we became acquainted with Airbus' Open Up/ Speed Up principle, their Stage-Gate Funnel, and the specially designed environments: the IdeaSpace, ProtoSpace and BizLab respectively - some strategically placed on employees' way to the cafeteria. We learned about the fight with the "Not-Invented-Here Syndrome" (even after 40 years of incredible developments), the fact that the airplanes of the future might be 3D printed and that Desirability, Feasibility, Viability are the company's three core parameters for evaluating ideas.
In a similar fashion, Liberty Global's energetic Roel de Vries shared that innovation in his organization was steered by the Ventures Department. These guys sit together with Communications – another ingenious way to efficiently get the word out! For Roel, perseverance is key (in his words: "there is always a button in the HYPE system!"), and nothing can be achieved without enthusiasm. Furthermore, we learned that all their innovations are market-push – a sensible choice for the world's biggest cable company.

When the workshop was announced, it was time to put all reflections on paper and group them around questions like: "What makes idea campaigns (un)successful?" and "Which factors are beyond our control?" (a tricky one, you will agree). To the former, the following factors can all make or break an otherwise great initiative:
no stakeholder credibility
an (in)sufficient budget
a fuzzy campaign topic (e.g. "utopian customer experience")
company culture
the absence of a promoter
(non)acceptance of method (i.e. how the campaign is set up, what ICT infrastructure is used, deadlines etc.)
To the latter, the participants agreed on:
history of failures (i.e. a company cannot erase its past)
participants' level of understanding
what happens after the campaign
Hence expectations need to be adjusted accordingly.

All in all, the Forum was a great occasion to network, learn, and, above all, scrutinize the benefits and challenges of running idea campaigns using specialized software. All by pausing for a moment and questioning the setup and rationale.

As it is hopefully obvious by now, being (habitually) reflective is a great experience. And it need not cost much in terms of resources, either. In fact, the simpler the arrangement the better: all it takes is a few well-targeted invitations, the adequate physical space and the tools to record the outcomes. I was delighted to find new research on how to practically organize so-called "co-reflection sessions" – albeit targeting designers. The paper was titled Designers Initiating Open Innovation With Multi- Stakeholder Through Co-Reflection Sessions and argued that integrating co-reflection in open innovation initiation provides the opportunity to: negotiate and work with stakeholders (possibly end-users), to analyze the complexity and structure of stakeholders' ambitions, wishes, concerns and restrictions and finally, to synthesize, visualize, and materialize the value proposition.

Why not follow suit and adapt this process for your organization? After all, being inclusive, innovative, reflective is what even supranational bodies like the European Union encourage businesses to be – aside from conscientious tax payers of course.

Summing up (and here I circle back to the fascinating TED video mentioned at the onset): allocate time to these brilliant idea sieves called moments of reflection. Better yet, fill the spaces between ideas, departments and people, periodically, with idea campaigns. Let them run and you will notice how beautifully focus changes and the next best things get done. Being innovative is equally nature (i.e. culture) as it is nurture (i.e. constantly adapting the infrastructure for innovation). Take Airbus, Deutsche Bahn, Lufthansa, Wilo, Hermes, Price Waterhouse Coopers, Liberty Global and many others' word for it.
Where to next?