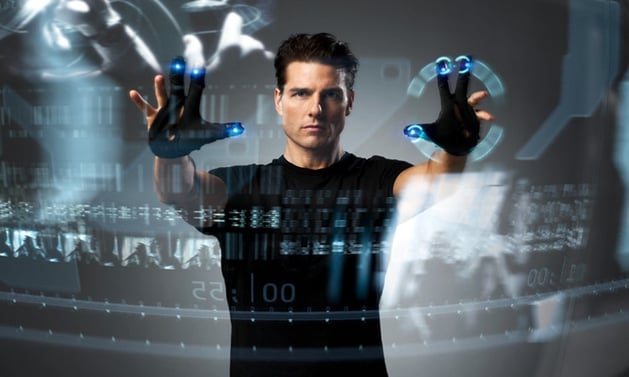 At the beginning of this year, HYPE joined forces with TRENDONE, a leading provider of trend analyses. HYPE now offers an interface between TRENDONE's database, the Trendexplorer, and our innovation management platform HYPE Enterprise.
So far, we have seen mainly two reactions towards the topic of trends and trend analysis, to which I would like to give some first answers in this article:
"Sure, it's nice, but where is the business value?"
"I get the idea, but how can I best put it to use?"
The first question is crucial, of course – if you don't see any business benefit in trend analysis, there is simply no reason to invest in it. So what are trends good for?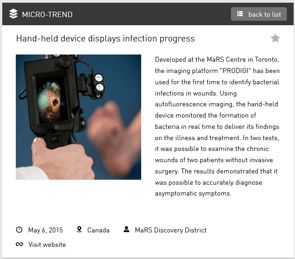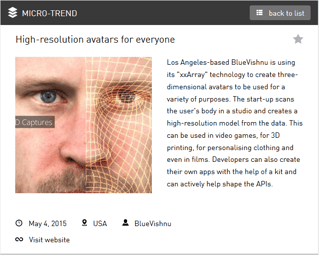 Let's start simple: trends are exciting! When we talk about trends here, I refer to specific, existing prototypes, developments, and behaviors that can be witnessed and tracked. Trends, in this sense, go beyond ideas or simple inspirations. But they can be used to inspire and enrich new ideas.
For example, you can use the fact that they actually exist for your innovation management. As many innovation managers know, running idea campaigns successfully and sustainably can be quite a challenging task. Providing related trends in a campaign increases interest and creativity and can improve the quality of submissions as they provide guidance for what you are looking for. And providing an opportunity for your ideators to browse through trends directly on your innovation management platform is also an incentive to get engaged more often in general.
However, trend management goes well beyond excitement and engagement. Just like innovation management, trend analysis can be a decisive advantage over your competition – if taken seriously. Taking it seriously does mean you have to invest in it, though. As a first step, you would have to admit that there are business-critical developments going on in the world which you don't know about. That's not easy for many learned and experienced subject matter experts. Are you not being paid for your knowledge, after all? How can there be something you don't know about your field? Once people get beyond their ego, however, it seems quite clear that you cannot apply your knowledge practically every day AND stay on top of all recent developments in the world.
As a second step, you would have to accept that trend analysis takes time and effort. To make trends part of your product and service development, marketing strategies, and even of the corporate strategic orientation of your organization requires dedicated resources. Not a full-time job in every case, but definitely some hours and, potentially, a budget.
So do you know what you don't know? Can your company afford to do serious trend analysis?
Well, can you afford not to do it? To be honest – some companies can. If your market is national or even regional, your company's experts may actually know enough about what's going on to keep your business running. But the more globally your company acts and the more visionary the market position you strive for, the more business critical trend analysis becomes. Sure, bigger public trends, like Tesla's Powerwall, or Leap, the gesture-based computer interaction system (remember Minority Report???), are brought to you by the mass media.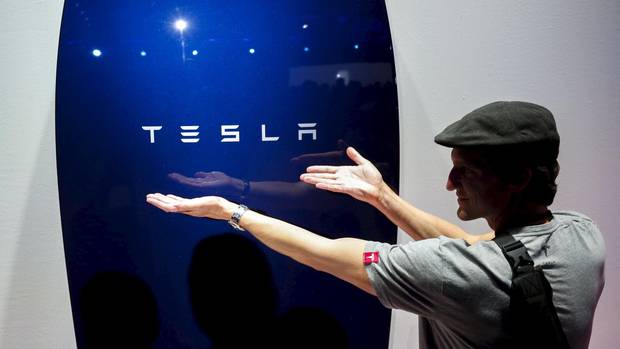 But what about the smaller, yet equally important developments that do not make it into the evening news? And anyway, how can you stay on top of this constant torrent of novelties? Well, you can start your own network of tech scouts across the world; or you make use of the services of a company like TRENDONE. Their Trendexplorer offers you 250 new, quality-checked micro-trends per months, clustered by macro- and mega-trends. Sophisticated research functions enable you to find and save developments that are relevant for you from anywhere in the world. This helps you to identify new opportunities, solve existing problems or identify potential partners early on.
And this is the intersection between trend analysis and innovation management, the point where business challenges are combined with existing prototypes, new developments and the knowledge of your innovation community.

You can turn trend analysis and innovation management into a seamless, sustainable utility for your company if you connect them in the right places:
You can use mega-trends to derive possible strategic innovation areas.
Within your idea campaigns, whether strategic or not, you can link to trends to inspire your community and give specific examples of what you are looking for.
New ideas can be linked to trends to enrich the proposed solution and give indication for where to look for more information.
Compare your "new" ideas to existing trends: how new are they, after all? Maybe there is someone ready to provide you with a prototype or even form a long-term relation to co-develop a new product or material?
Taking trend analysis seriously is a significant step for every company. But think about the opportunities. Isn't it worth considering? Seriously?
Related posts...