As I am preparing for my HYPE webinar on the execution of innovation next week, I found some interesting snippets of inspiration that you should check out as well. There are links for you to dig deeper into this. Be inspired – and let me know if you can share some good things on this topic.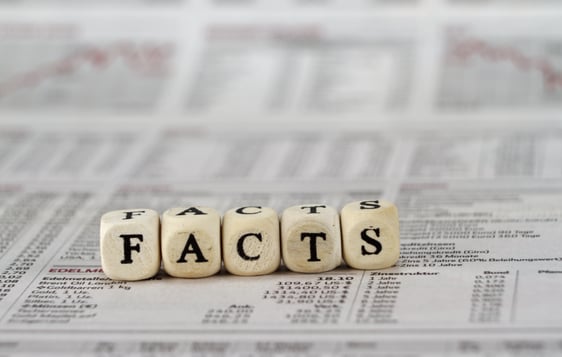 Here we go:
Most products do not make it to the market:
"The hard reality is that the great majority of new products never make it to market. And those that do face a failure rate somewhere on the order of 25 to 45 percent. For example, our studies indicates that new products currently have a success rate of only 60.2% at launch, up only 1 percent since 1997 and up 2 percent since 1990."
"For every seven new-product ideas, about 4 enter development, 1,5 are launched and only 1 succeeds."
- Winning at New Products, page 18, Robert G. Cooper
Why ten types of innovation matters?
"For many years, executives equated innovation with the development of new products. But creating new products is only one way to innovate, and on its own, it provides the lowest return on investment and the least competitive advantage."
- Doblin, Ten Types of Innovation framework
Solving the execution challenge
"Companies can't survive without innovating. But most put far more emphasis on generating Big Ideas than on executing them turning ideas into actual breakthrough products, services, and process improvements.
That's because "ideating" is energizing and glamorous. By contrast, execution seems like humdrum, behind-the-scenes dirty work. But without execution, Big Ideas go nowhere."
- The book pitch from some of the great minds on innovation thinking, The Other Side of Innovation – Solving the Execution Challenge
Internal, organizational issues just as important as market issues
"Organizations usually try to fit (or force) innovation initiatives into their existing organization. Yet, innovation execution requires lean structures and flexible processes where organizational structure is concerned. Many companies are not up for this task. Milestones and budgets must be highly customized to innovation. This is quite often absent, due to a lack of an appropriate innovation-supporting organizational structure, adjusted governance and lean processes for speedy decision-making.

Moreover, effective intercommunication between departments is key during the final pre-launch stages of a new product. Companies will fail when trying to fit the innovation execution 'as just another ordinary process' or 'standard activity' in their current organization."

- Blog post, When Innovation is Doomed to Fail
Innovation and strategy should be integrated
"Innovation and strategy are rarely integrated. The tech titans do it naturally. Their business environment is all about the innovation. But many companies still sit in the old world were execution and innovation are thought of as separate activities. The continuous delivery movement should disabuse every CEO of this. Innovation and strategy are integral, or should be. Without that integration you are already disrupted."
- Blog post, Is There a New Innovator's Dilemma?

The back end of innovation is the next big thing
"The Back End is THE MAKE OR BREAK POINT FOR IDEAS IN THE INNOVATION PROCESS. It's where great ideas will either flourish or die.
You have a great idea… so now what? What comes next is the hard part."
- There is actually a conference devoted to this topic, BEI 2015