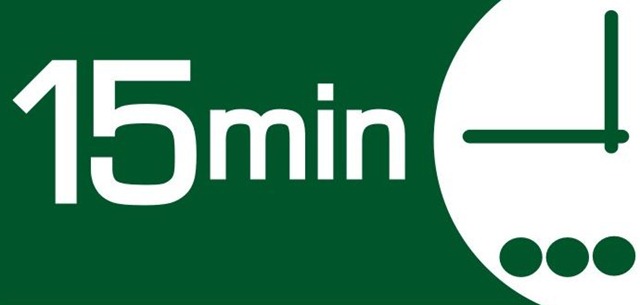 Truth be told: Just because you are at work does not mean that you are actually getting any work done. A recent study by the software development company Atlassian pinpoints that less than 60% of the work time is spent productively. Excessive emails, long and unproductive meetings and the constant trivial interruptions at the workplace are among the prime factors that restrain you from keeping up with your daily to-dos.
Two coffee breaks accompanied with extensive conversations with colleagues, three phone calls, four emails (at the very least) and a quick scroll down your Facebook timeline and you are pretty much looking at the end of the work day. Still, when you look at your agenda there are 20+ projects that await your attention. The cold, unpleasant feeling of panic starts slowly to take over and you cannot help wonder: where did my time go?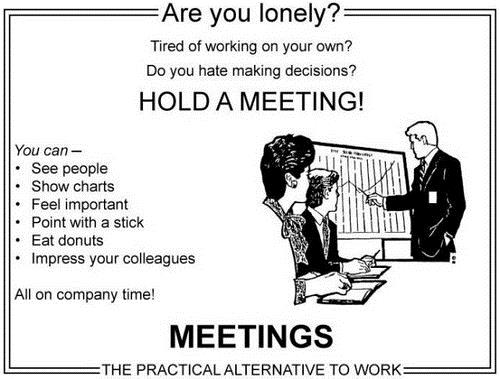 Brace yourselves and get ready for a life-changing advice! Learn to prioritize and start focusing on what is important. Prioritization is nothing new, of course. The concept has been repeatedly addressed in an impressive number of leadership, management and self-help books and articles that tells us of the importance of time management. And yet again, most of us find it exceptionally difficult to implement a prioritization technique into our work lives.
So where to begin? If you are like most people, when you look at your list everything looks equally important. What you need is a clear understanding of your purpose. Why are you doing this? What is your end goal and what are you trying to accomplish? Research has shown that only 20% of what you do during the day produces 80% of the results. This means that by eliminating the tasks that are less important and probably less urgent, you can significantly improve your productivity at work. Once you are in line with your purpose it is going to be easier to determine the relative importance of an activity. Focus on activities that will deliver the greatest reward and have the biggest impact on the company.
Start off by categorizing the tasks that are piling up for you in terms of their importance and urgency. Needless to say, activities that are both important and urgent can endure no delay and are going at the top of your to-do list. Unimportant activities, whether urgent or not, always act as detractor of attention, and usually get you stuck in less productive activities. Moreover, Atlassian estimated that $1,800 is being wasted per employee annually because of unnecessary emails, and up to $4,100 because of poorly written communications. Saying this, I believe you already know where to position these activities on your list. Lastly, the non-urgent but important activities that don't deliver immediate gratification, but potentially return the biggest rewards – also known as the hard tasks that we avoid.
In conclusion, let me challenge you to take the "15 minutes challenge". It is quite simple. For fifteen minutes at the beginning of your day, just reflect on your top three priorities – no distractions, no emails, no conversations with colleagues – only you and a piece of paper. Studies have shown that writing is beneficial to helping the brain focus and increases productivity, so write your priorities for the day down. Say "yes" to the challenge and start streamlining your tasks to pave the way for your success – 15 minutes at a time.