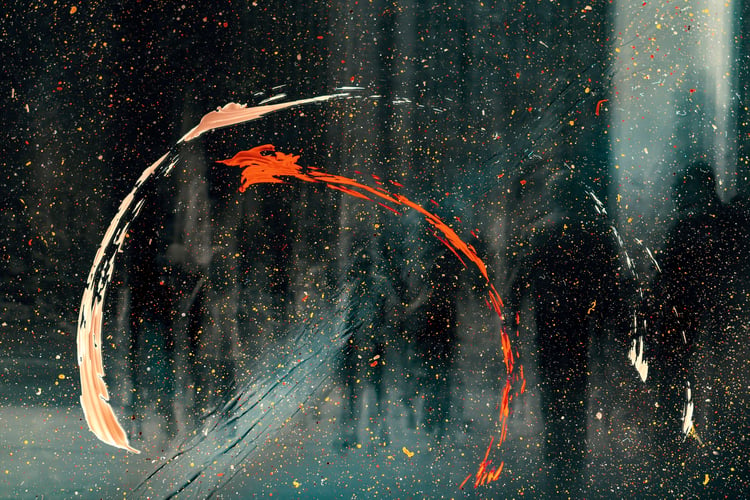 This year has been tough. We've experienced some highs and some profound lows. Some of us were able to find silver-linin...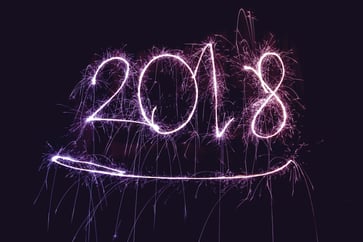 The Innovation Manager
Imagine getting your ears chopped off for being innovative. Back in the 17th century, innovators were considered trouble...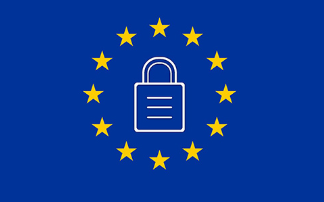 Governance
It's May! If you're like us, you're probably wondering how the past four months flew by so quickly (our annual innovatio...