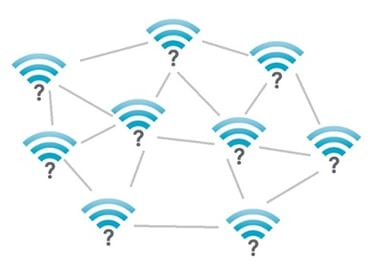 You have sensors on your "things" and have connected them…now what?
Now we wait for the business to transform in front of our eyes as this is what "they" say will happen with the "internet of things," right?
Not quite!
Here are five high-level considerations to help you drive a strategy that embodies your ecosystem, with practical and pragmatic steps towards transforming your business:
1. Understand your ecosystem
The "connected industry" is exactly as it implies; everything is connected. Organizations are expanding beyond traditional industry supply chains and silos and bringing together networks including suppliers, customers, competitors, distributors, compliance and government agencies involved in the delivery of a specific product or service. With this comes great opportunity and also many challenges!
It is essential you start to understand your ecosystem and be aware of your current and future capabilities within the system to bring value through these connections and collaborations. This will even accelerate time to value for innovative development with previously unattainable access to resources at suppliers, partners, and customers. These opportunities further emphasize the importance of relationships, partnerships, and openness for collaboration across your network.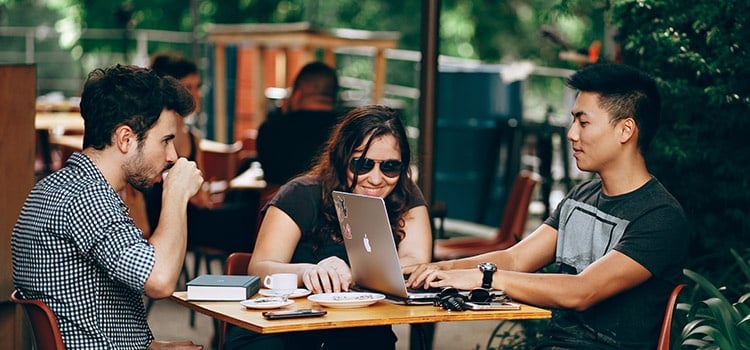 2. Start where you have an immediate impact
When considering where to start, look to your ecosystem and focus on where you can have the most immediate impact and influence. to dip your toe in the water with simple solutions with suppliers. Or, you could start with your distributors' ecosystems where you have more mature and credible relationships. Do this before jumping in with a new product or service that transforms your consumers' experience and requires more of your ecosystem to be aligned.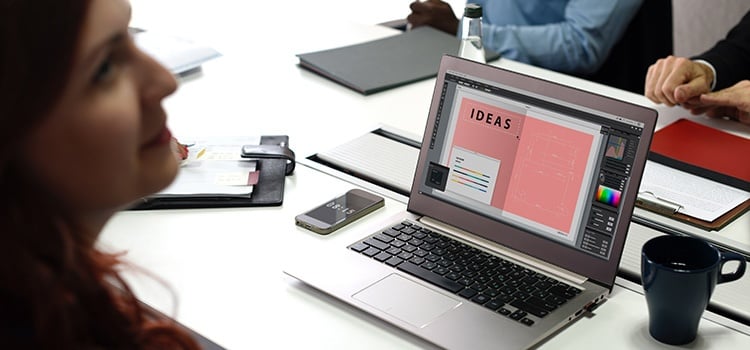 3. Change the way you innovate
In the past, the most complex question with technology-led innovation was "build or buy." With the connected industry, there are a plethora of technology choices across the IoT technology stack and bringing these together can be daunting to the uninitiated. It's also exhilarating to those looking to build innovative, agile, lean business solutions.
Ensuring the business need is what always drives you is essential. Nothing has changed here, but how you deliver the outcome may open up new ways of doing business. You may look to corporate venturing, strategic partnerships, acquisitions, in-house development or service purchasing for parts or all of your solution – all focused on time-to-value and competitive advantage.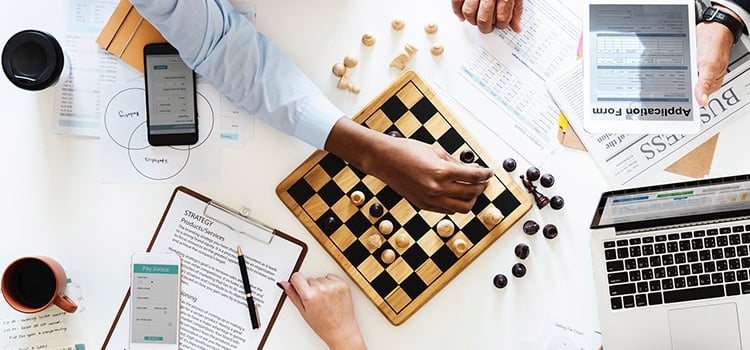 4. Understand how our jobs will change
As businesses get more connected, there will be more transparency across the ecosystem, including your internal organization. As a result, the way we all go about our jobs, and the basis of relationships and interactions, will also start to change as we arm ourselves with more information than ever before. This is an important human consideration that should be addressed by every organization, as this will create different dynamics across the business for which traditional process and control may no longer be effective.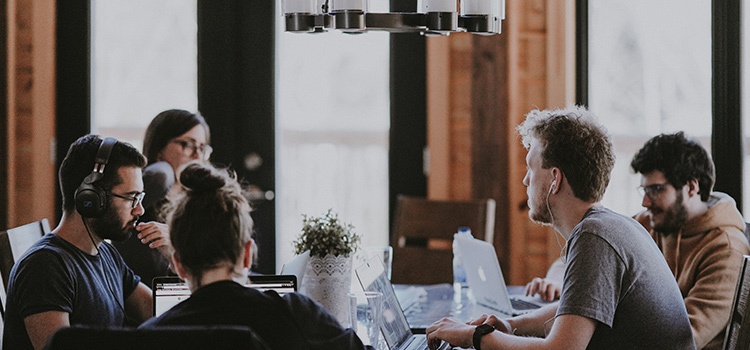 5. Get the right leadership and external advice
It is essential you have the right leader in place to lead your connected industry strategy – a blend of extensive domain knowledge, innovative thinking, and strategic agility. The strategy must be endorsed by leadership and widely communicated to ensure success is not a notional waypoint but a prescriptive and measurable target.
External advisory support from well-connected business partners that are having interactions on a daily basis with the larger connected industry ecosystem will provide you insights, guidance, and offer up challenges – all required for effective leadership of an IoT strategy.
So, just getting connected will not bring you the value you desire. However, getting connected to your ecosystem will get you closer!

Do you want to accelerate your Connected Industry strategy? Momenta Partners has a unique ecosystem of traditional IT and OT expertise with deep domain experience and broad networks to support your strategy, marketing and operations for accelerated growth in the connected industry.
This article was first published here:
http://www.momenta.partners/perspective/our-things-are-connected....now-what