We launched this blog just under a year ago, with the aim of providing insights and expertise for those in the position of innovation manager, or similar role. We hope we've achieved that to some degree!
Recently we posted our 100th blog post since launching, so we thought we'd bring together ten of the best articles into a handy PDF download. We focused the articles around three core areas:
It's hard keeping up with all the content out there, and with new posts every week, we don't expect you to read everything we publish. So if you want to catch up on some new ideas, this PDF download makes it easy to do so online, offline, or travelling.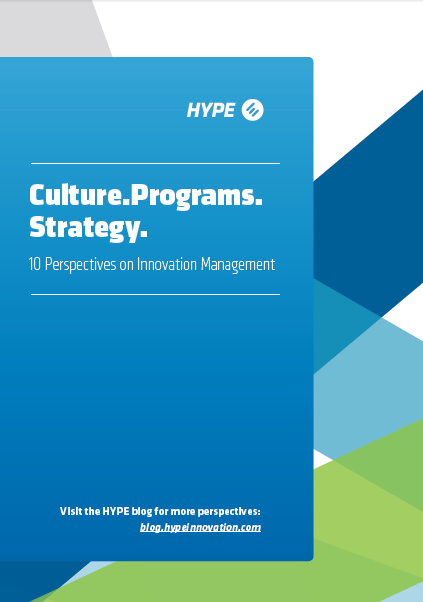 Download the PDF
We hope you find the content interesting - we'd love to know either way.