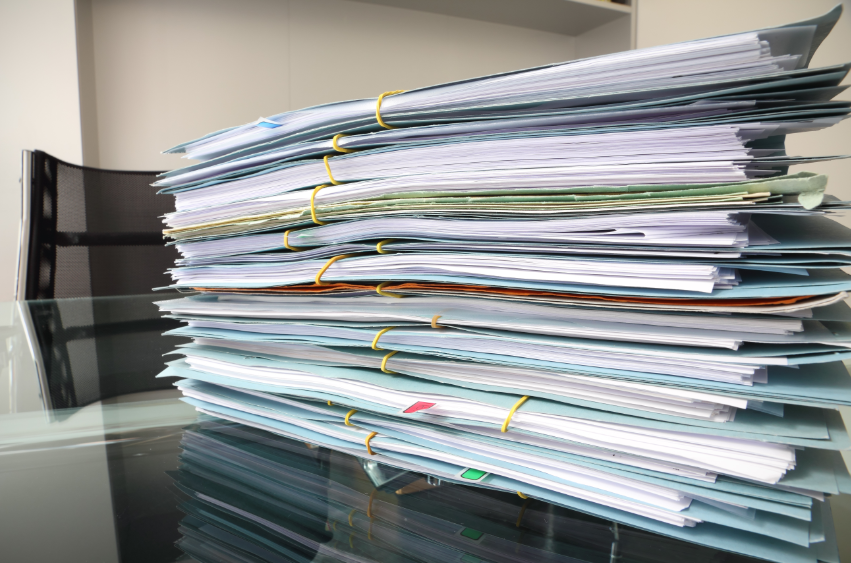 As we come closer to the year-end it's good to look back, make some dedicated time to take 'stock', in this case, on innovation's progress.
We decided to help you. In 2015 we have seen a significant surge in innovation reports, many of these coming from large consulting firms or innovation publishers. Each has been providing an updated view on where innovation presently 'sit's, its challenges and the needs to be addressed going forward.
On behalf of HYPE I suggested there should be an attempt to pick out some of the interesting points within these reports, I was promptly given the challenge.