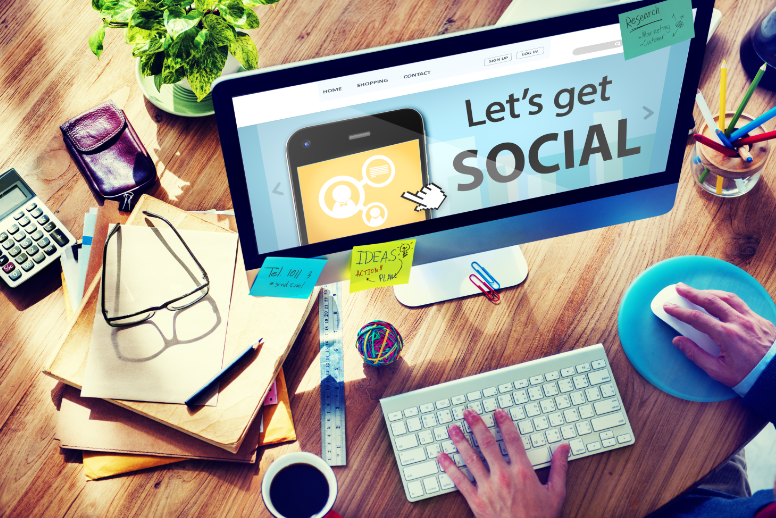 Social media is such a great tool. Don't you agree? Only a few decades ago people were supposed to wait for days (best case scenario) in order to get in touch with someone. And nowadays, every person you desire to get in contact with is pretty much a fingertip away!
Indeed, social media has brought us closer together with friends and family, and also as humans. It fosters dialogues and enables us to build relationships, learn from each other and sets the stage for networking and creating new connections.
It's safe to say that social media helps us collaborate, too. Collaboration has always been an important element in driving [human] progress. Throughout history breakthrough ideas have become reality not only because of the bright, innovative minds of impactful scientists and entrepreneurs, but also because of the enthusiastic, skilled and hard-working people that collaborated to bring those concepts to life. It is about creating the right context and pulling in smart people. It sounds a lot like what social media platforms do, right?