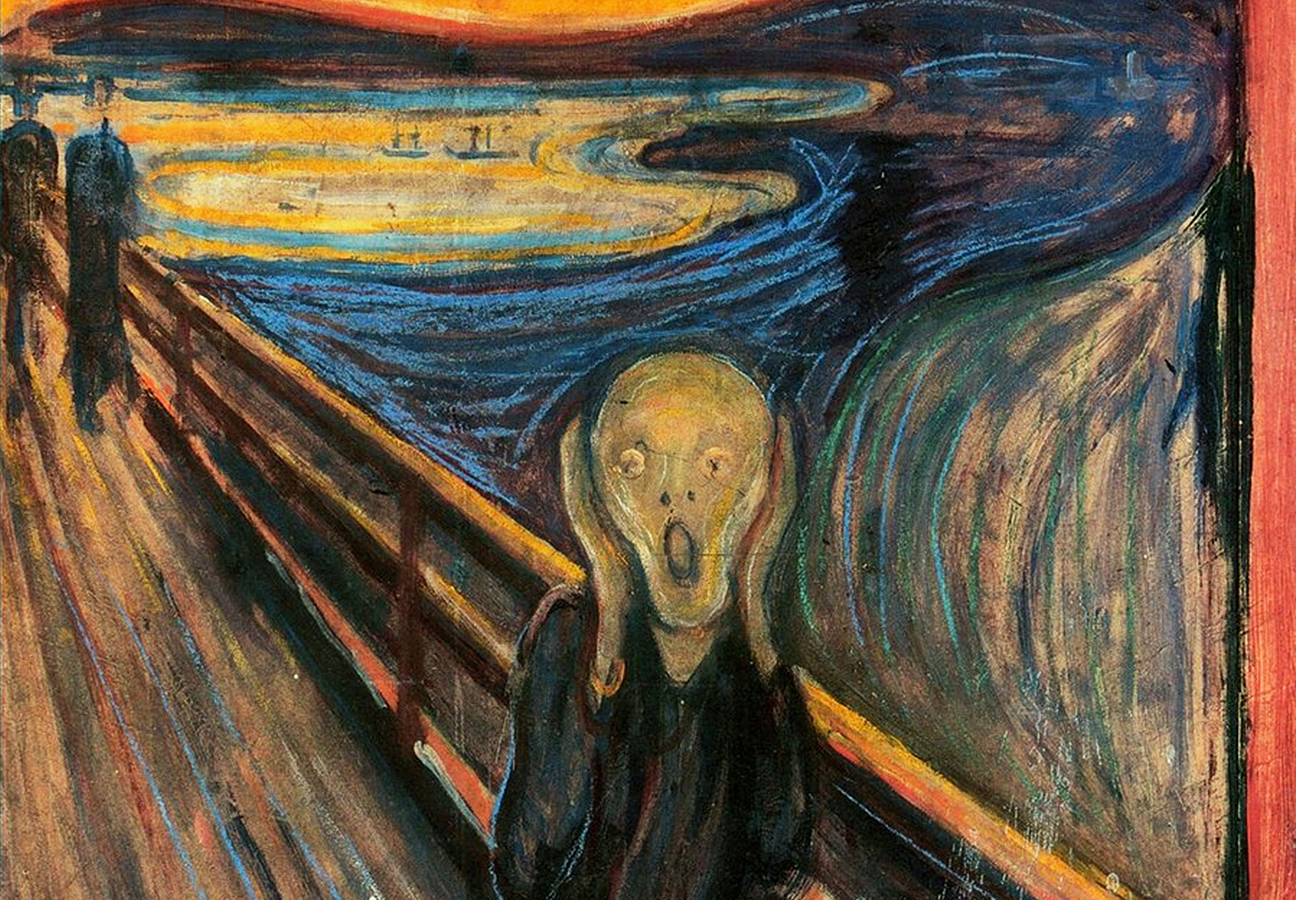 I wanted to depart from just focusing on innovation within this post. It is getting at me. I continue to read similar entreaties, it seems almost daily. Is this a symptom of a current malignancy or something that is going to be part of our future business lives?
We are extorted to disrupt our enterprises before someone else does. The constant threat of both known and unknown competitors could simply attack tomorrow. It is in our 'complacency' that we will be reduced down and lose our competitive advantages, even face extinction.
There is so much disruptive power being harnessed that we are all facing an exponentially more complex and challenging environment. Are you buying into this story of doom and fear?