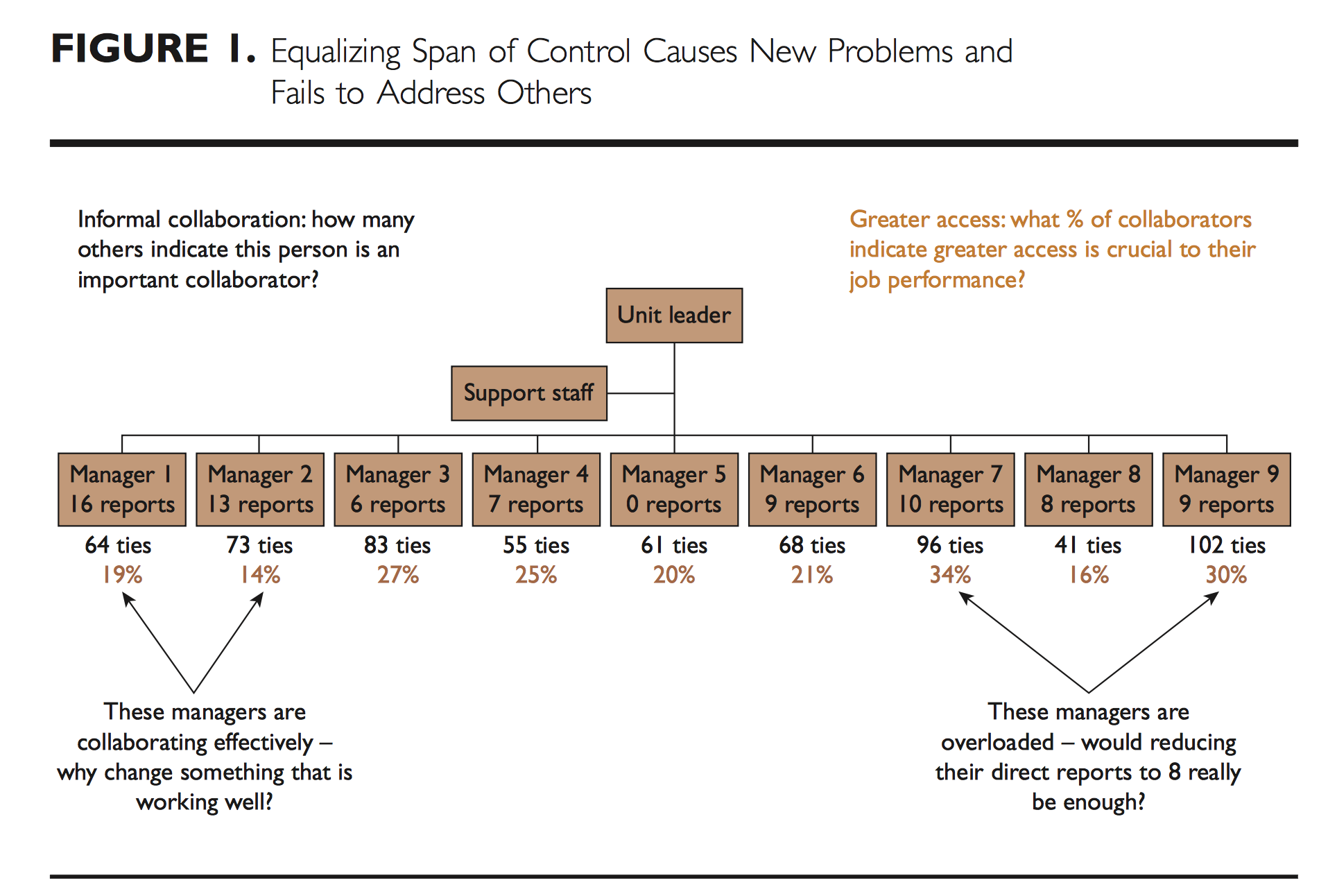 Here is an outlandish but probably familiar thought: We employ too many mechanisms to move ideas forward and far too few to grow promising ones "back".
The root cause of this imbalance is leaders' intolerance to risk accessorised with a "practical" collaboration protocol inside the company or, more recently, tailor-made software to do the housekeeping. As a result – intended or otherwise – the IT tool or habit (or both) work swiftly and uninterruptedly to place a disproportionate amount of emphasis on indexing, analysing, and transforming tried & tested (sometimes out-dated) ideas into something which is, at its best, only faintly useful to the company. While burning out a few key members of staff too.
Although this process can vary in length from a few weeks to months or even years (depending on the length of the innovation project in question), the conclusion is always the same:
Too much collaboration and most of it for all the wrong reasons.