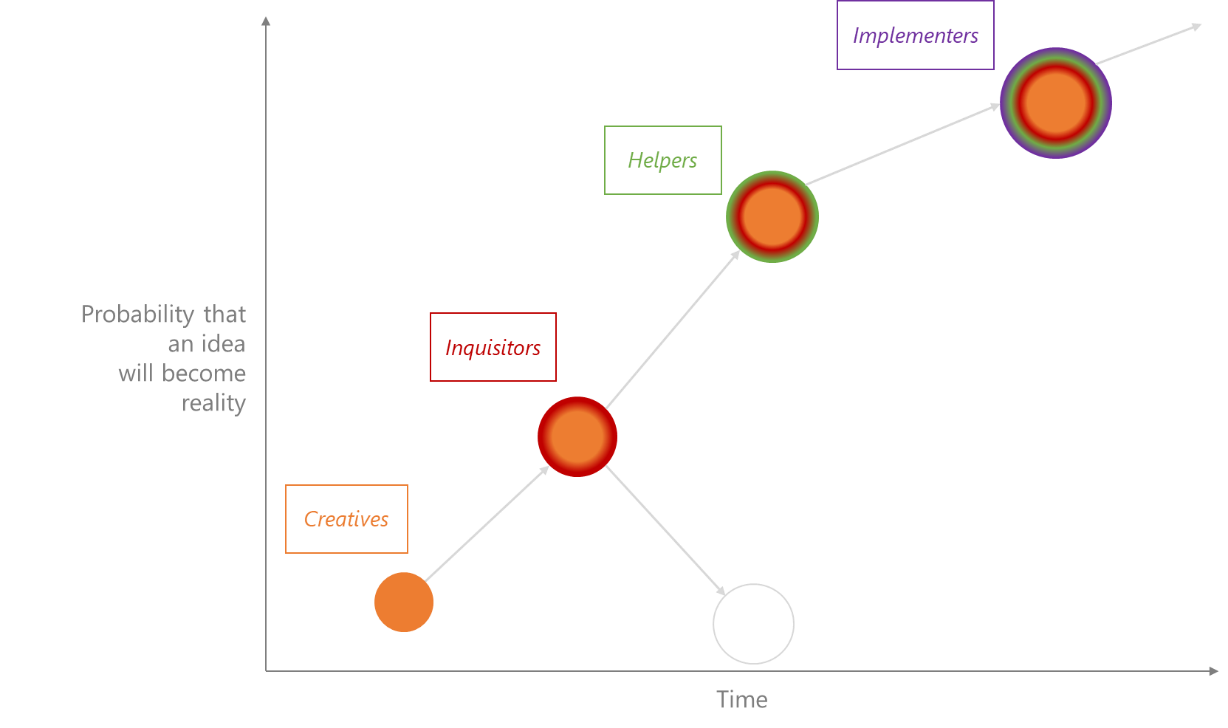 "Oh, I've never thought about it that way!"
Have you ever said this to a friend or a colleague at work? Or has anybody ever said this to you?
Probably.
We don't always share the same opinion or the same point-of-view with other people in our private or business environment. We typically also don't share similar backgrounds, know-how, experiences and skills. We are different.