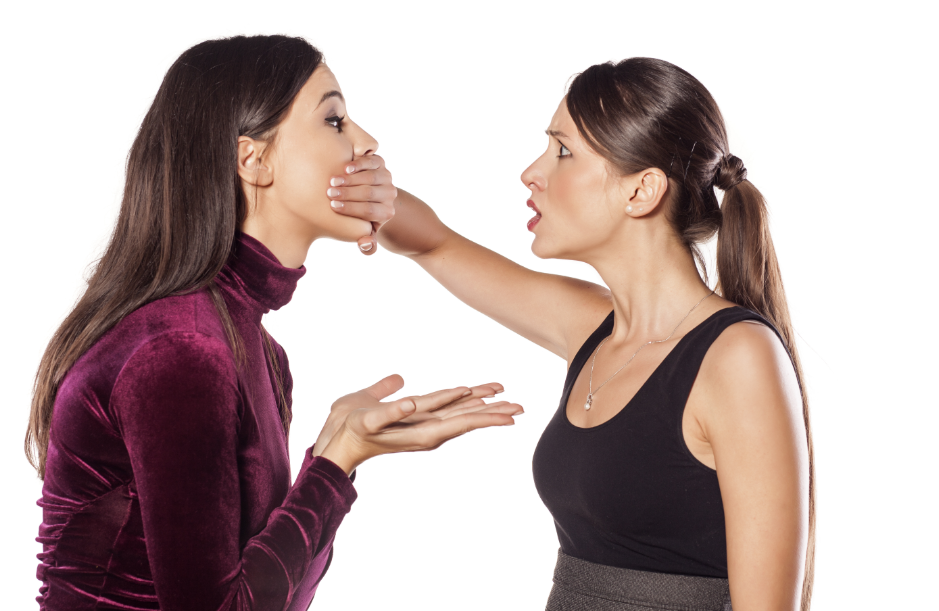 When I work and interact with large companies on innovation, one of the most discussed topics is how to develop a stronger innovation culture.
It is hard to define exactly what an innovation culture looks like, just as it is difficult to provide a single definition of innovation. I believe that it is very much up to each individual company to create a common language and understanding of these terms that fit the unique situation of the company.
In the context of this post, I assume that you have an overview of the key elements (such as an agile, adaptive workforce) and benefits (i.e., bring better products and services to market faster than your competitors) related to an innovation culture.