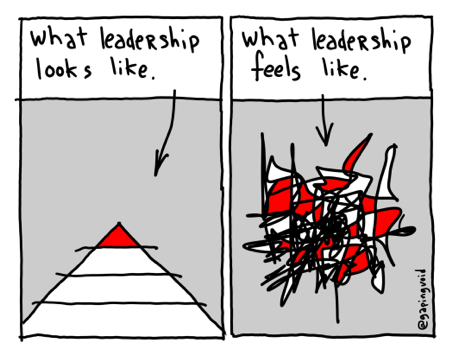 "A leader takes people where they want to go. A great leader takes people where they don't necessarily want to go, but ought to be" – Rosalynn Carter
Incremental or radical? Structured or unstructured? People or processes? If there is one thing innovation management theory is never in short supply of, it's dilemmas like these.
"Managed or unmanaged" is probably my favourite of the bunch, with countless books, blogs, articles, and podcasts dedicated to describing the ultimate innovation leader and their role – active or passive - in the process.