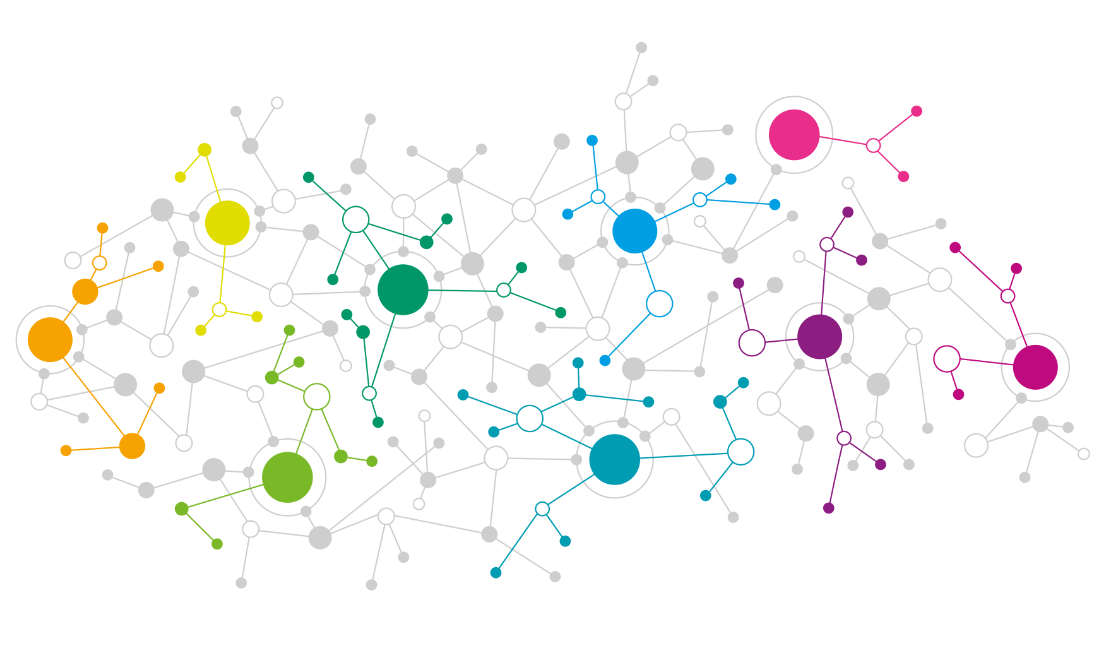 (This is part two of an article on ecosystems - read the first part here)
Thinking about ecosystems certainly allows us to go out of our normal scope. The ability to tackle societal problems within an ecosystem can allow you to enter new markets that would have been impossible as an individual organization, as you did not have the collaborative ability to extend beyond more traditional channels of delivery or utilize the infrastructure, building on others specialization.
We are all making greater connections within ourselves as we find and connect to our own "tribes" that all the different social platforms are providing. Crowdsourcing is another example that is offering huge potential to exploit as it can encourage much to forge, serve and grow whole new communities from 'simple' beginning, building on real-time knowledge.